To me, Valentine's Day has always been such a great and fun holiday that made me feel special every year- even if I didn't have a Valentine- and it all started when I was young. But how? How could I possibly feel extraordinary every Valentine's Day even without the extravagant dinner date and a dozen roses? I'll tell you..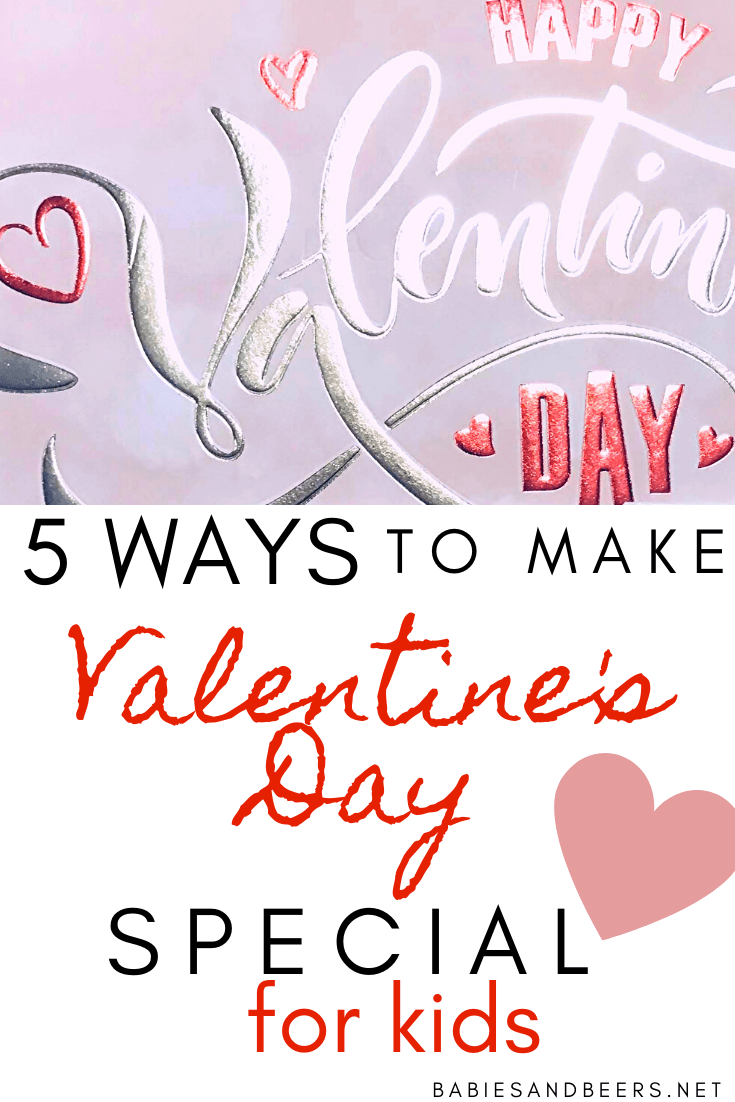 Because of my mother. No lie, every year my mom made sure my twin sister and I had the very best day on Valentine's Day. She always wanted us to feel special, but on V-day we got the royal treatment. And can I just say.. if it weren't for my mother, I would be the one searching for ways to make this day special for my own kids. But thankfully, I already know.
Start the day with something special. Just like Christmas, set up a display- much smaller than Christmas Day- somewhere in the house (kitchen table, counter, etc.) with Valentine's Day gifts for your kids. You can include a handwritten card, flowers,

candy

(lots of candy), valentine's day socks, and wrap a small present for them to open. The gift doesn't have to be anything super expensive, just something that they will like. For example, when I was young sometimes I would unwrap jewelry or a fun game. For smaller children, check out this Happy Valentine's Day, Mouse! book!
2. Make a superb breakfast. Just like they say, Breakfast is the most important meal of the day, so it only makes sense that on Valentine's Day, we should be making the first meal so yummy. And do you know how to make the perfect Valentine's Day breakfast?! PINK EVERYTHING! Yes! Pink eggs, pink pancakes, pink MILK (strawberry), pink, pink, pink. Food coloring will be your best friend for the day!
3. Movie Day or Movie Night. For this you have a few different options. For your kiddos that don't have school on V-day, you can have a movie day at home with Valentine's Day movies or you can go see a movie at the theaters together. For the kids that have to spend all day in school, have a movie night at home! Or you can take them out to dinner and a movie. 
4. Play Valentine's Day Themed Games. Yes, they do make V-Day games. And they're awesome, plus your kids will love them! From Bingo, to Bean Bag Toss these will keep your little ones happy and busy until the next activity!
5. Write a Love Letter. Even if your kids don't know how to read yet, this is a great and sweet activity to do with your kids. First, write a love letter to them saying all the things you love about them and how happy they make you! If they can't read, read it to them, and if they can, let them read it on their own. Then, for the readers, send them away to write a letter about you, dad, or one of their siblings (it can be funny!). For the non-readers, let them tell you what they want their letter to say!
I hope you and your family have a great Valentine's Day! Writing this certainly made me excited to spend V-Day with my little ones! ♥
xoxo