New moms get their own category. They are tired and still recovering from a painful delivery, yet they are smiling and almost seem (kind of) crazy at some points because of lack of sleep. The thing about new moms is they are so excited and happy to finally have their new baby in their arms after 9 long (and possibly brutal) months of pregnancy, that they don't seem to realize the desperate help they are in need of.
There are many ways you can help a struggling new mom. From small acts of kindness to save her sanity or sending a sweet text to your new mom, to bringing her an iced coffee or just being someone to keep her company, I will explain the different ways for you to show your new mom that you care and want to be there for her.
*This site contains affiliate links to products. We may receive a commission for purchases made through these links.*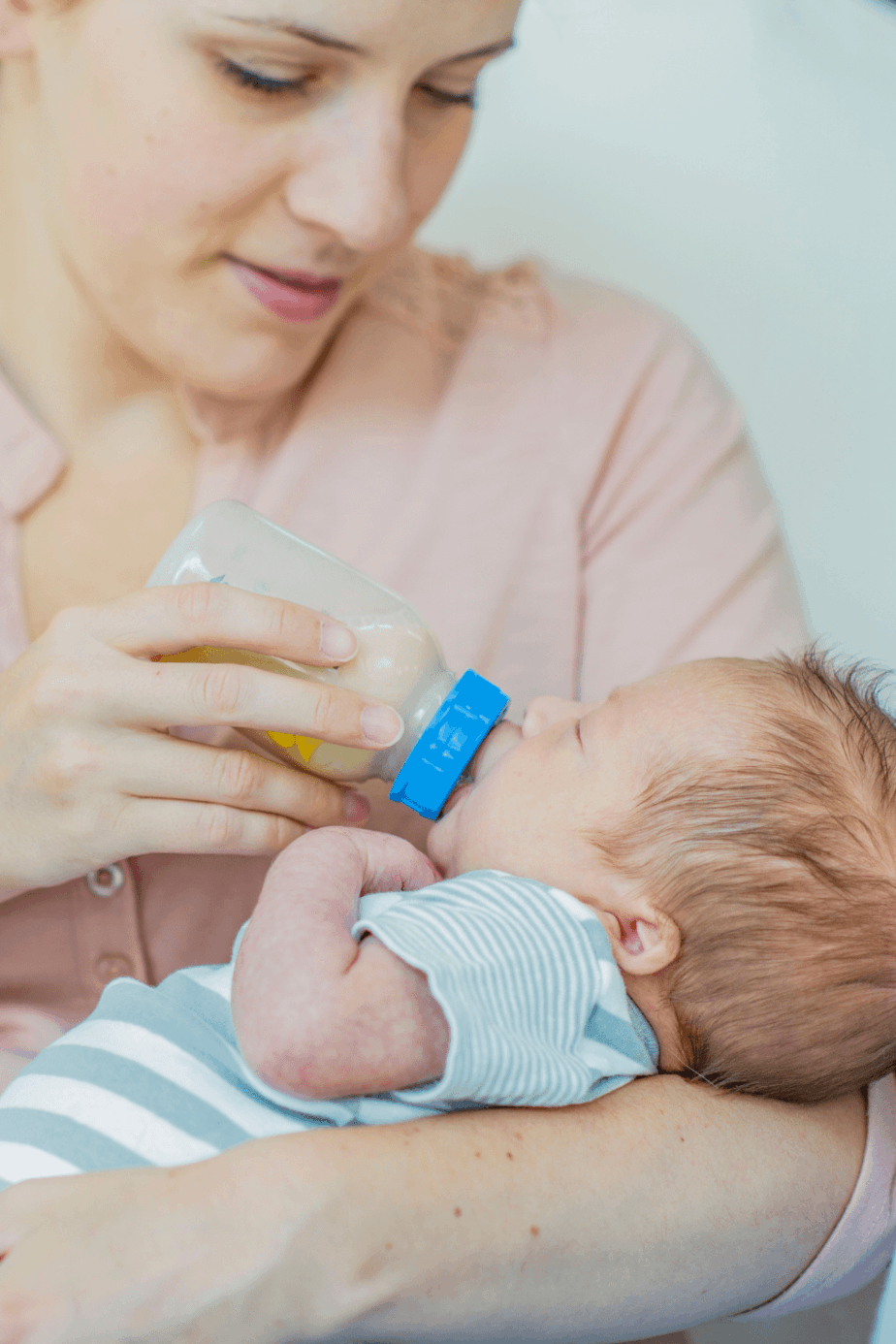 Enroll her in a Breastfeeding Course
The great thing about this breastfeeding course is that mom can do it from the comfort of her home. She won't even need to get out of her PJs! This course is at her own pace, so she can take as many breaks from it as she needs. If you know a new mom or a mom who's new to breastfeeding and is nervous and filled with anxiety because she's unsure if she will be able to breastfeed her new baby, you need to get her this course. Pick it up HERE for only $19.
Let Her Shower
The first month is brutal for a new mom. She's going to tell you six hundred times that she's "fine," and "great." But, no, she's not "fine" and she's definitely not "great." She needs a bit of help. What you can do to help this new mom is stop by once, twice, three times a week (ANNOUNCED, like don't just show up. Make sure she knows you're coming. Please don't be annoying and just show up. Nobody likes that– especially not a new mom who is still leaking fluids uncontrollably), and hold the baby for fifteen minutes so she can shower. I promise you– she will forever be grateful if you could just let her shower and do her thing in the bathroom alone.
Help Her By Tidying Up
Another great thing you can do if you're going to stop by a new mom's house is tidy up the living room and kitchen. Both of these areas are the most used rooms in anyone's house, and no one likes to live in a mess, even if you made that mess yourself. The truth is, the last thing on a new mom's list is cleaning. Even if they get a moment of free time, they more than likely are not going to waste that precious time doing the dishes (like do you blame them?). Instead, they're going to eat for the first time today and probably try to catch up on the zero sleep they got the night before.
Let Her Sleep
It's a pretty known fact that newborn babies just don't sleep at night. Many babies get their nights and days mixed up, so, they're up all night and sleep all day. Even if a new mom is lucky enough to have a baby who isn't confused between night and day, more times than not, they still won't be sleeping through the night. A newborn might sleep anywhere from 20 minutes to a few hours at a time, so, if I were to guess, the new mom in your life is not getting the right amount of sleep she needs. And that's where you come in.  Watch her newborn while she takes an hour or so nap. Any amount of sleep you allow for her to get, she will be truly grateful.
Bring HER a Gift, Too
Of course, if you're seeing the baby for the first time, you will want to bring him a gift (check out must-have items for new babies here.) BUT make sure you bring a thoughtful gift for your new mom, too. Right now, more than ever, your new mom is not feeling like a person. And if someone doesn't explain to her, or show her in any type of way that she is someone and MORE than just a caregiver, she will eventually feel disassociated from herself, and I hate to say it, but she will more than likely find herself down the Postpartum Depression (PPD) path. And that's one of the worst paths you can go down. Please, please, make this new mother feel special and worthy and USELESS by just getting her a simple gift that shows her you thought about her for five seconds. (yes, I know I'm ranting, but this is so important and SO easy– just do it).
A great book for a new mom is "Taking on the Mental Load of Being Mom," which you can order here and have it delivered to her home. 
Gift Her With a Date Night
Set a date with the new mom and dad for a future date night. Make it a Friday or Saturday night when the baby is a few months old and put it on her calendar. If you want to go the extra mile, set up reservations and pay for the night in advance. With the date being a few months away, this will give anyone involved time to take the night (and next morning) off work, and for the new parents to prepare for a night away from their baby. This will also give the new mom something to look forward to, which can be huge for a struggling mom who isn't sure they can make it to the next day. If the new mom in your life is single, set up a night with her favorite friends for a girl's night on the town!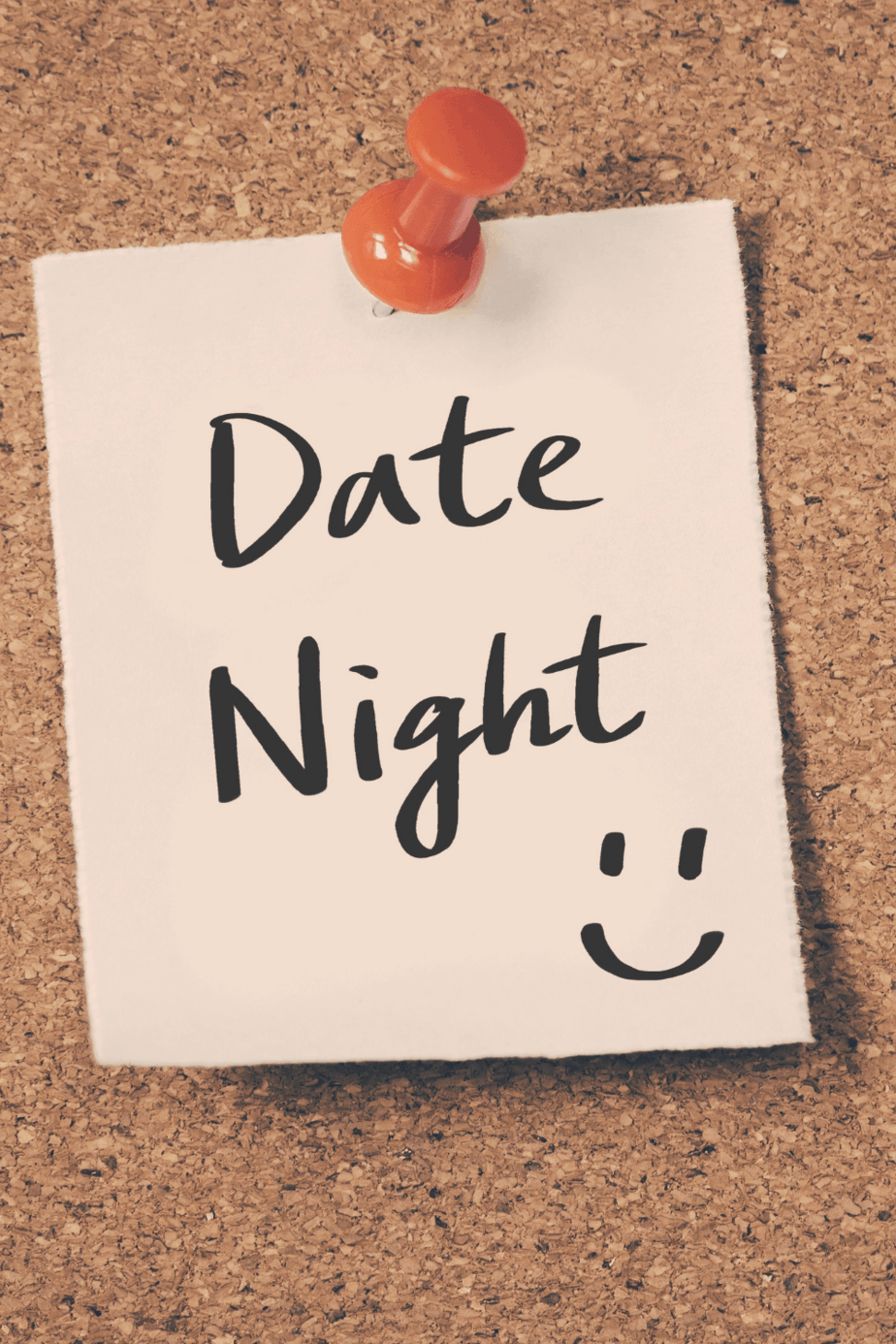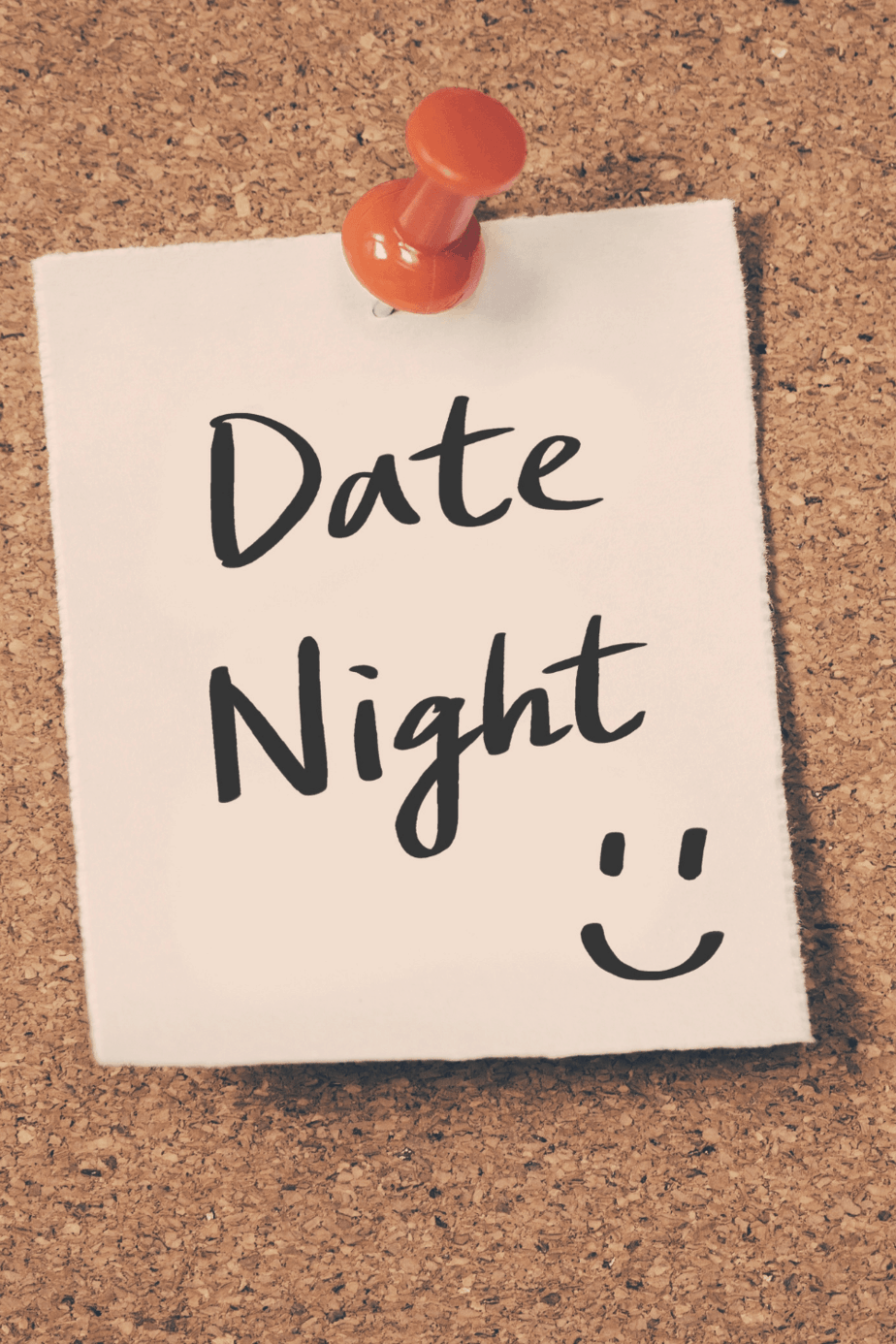 Bring Her a Full Meal
Most new moms put their needs behind their babies, and we don't blame them for that, but unfortunately, this means your new mom probably hasn't cooked a real meal for herself (or the rest of her family) since she brought her new bundle of joy home. However, this gives you a very great opportunity to show how much you care about this mom. Make her dinner at your house and bring it over to her house when it's done. If she has other people in her family, make sure to make them a portion, too. Or if she has toddlers, who are picky eaters, make them a separate dish of mac n' cheese or chicken nuggets. This way, she will have the night off from figuring out what to whip up for dinner.
Stock Her Fridge
In addition to bringing her a meal, a great way to be helpful is to stock up her fridge with her favorite snacks, drinks, and future cooked (or uncooked) meal options, so she doesn't have to do any more thinking (her mind is already exhausted from baby). THIS.IS.EVERYTHING. and I WISH someone did this for me when I had my babies (or even now that I have two toddlers running around). If you live far away, but still love this idea, think about getting the new mom a gift card to Amazon's Pantry, where she will be able to have her groceries delivered to her.
Whatever gesture you make towards a new mom, they will be happy and grateful for you taking a few moments to show you care enough to help out. Even if it's just a new mom gift box like this one below:
What's your favorite way to help out a new mom? Let me know in the comments!
More Like This:
How Real Life Moms Transitioned Their Baby Off the Bottle
How To Get You Baby On the Perfect Sleep Schedule
How To Get Your Baby to Sleep Fast in the Middle of the Night