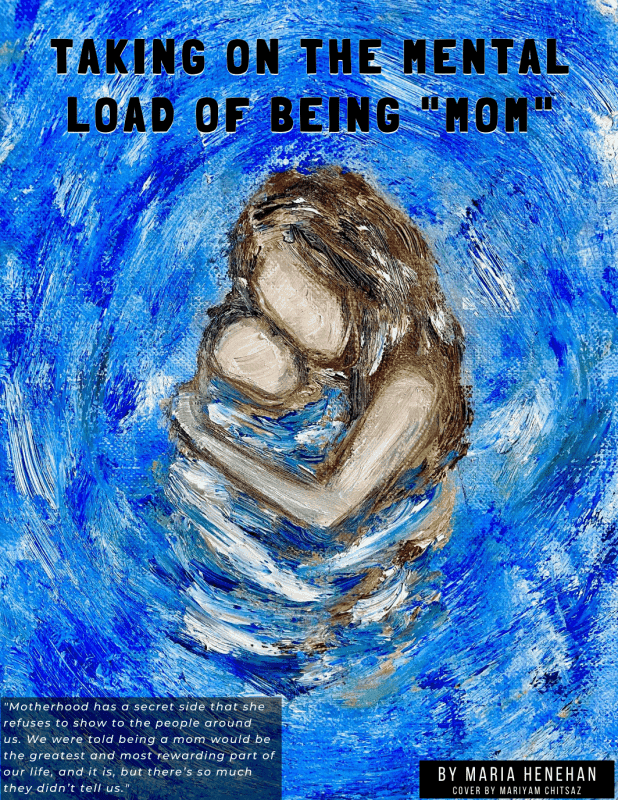 Motherhood has a secret side that she refuses to let others see. We were told being a mom would be the greatest and most rewarding part of our life, and it is, but there's so much they didn't tell us.
Order Now!
About the Book
Maybe you're a working mother of two, or a stay at home mother of three. No matter what situation you're in, you are going to go through struggles, if you haven't already. One of the hardest things about being a mother is thinking we're the only one's going through it. It's so important (& in some cases detrimental) that we finally realize that we are not. In this ebook, I share with you many stories, that I'm sure you have experienced yourself with your own children, to show you how far away from "alone" you really are. From mom-guilt & feelings of failure, all the way to stay-at-home-mom depression, you're sure to relate quicker than you thought.
Disclosure of Material Connection: Some of the links in the page above are "affiliate links." This means if you click on the link and purchase the item, I will receive an affiliate commission. I am disclosing this in accordance with the Federal Trade Commission's
16 CFR, Part 255
: "Guides Concerning the Use of Endorsements and Testimonials in Advertising."