A mother's love is something so special and nurturing, and nobody understands that feeling behind being a mom except, well– moms. Mothers are one-of-a-kind and give the best mom love to their children, whether young or old, moms will always do whatever it takes for their child.
Mother's Day, that special day that falls on a Sunday every May dedicated to our precious loving moms, is a perfect time to share your favorite motherhood quotes with your mom figures. Whether that be a biological mom, adopted mom, new mom, a mother-to-be, stepmother, or a grandmother who raised you, there's a quote for all the moms! 
Print these one-page cards out for Mother's Day, a birthday, or just to show your love!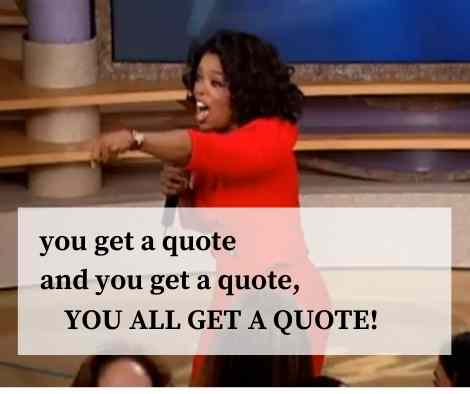 Quotes About Motherhood and Being a Loving Mother
And speaking of Oprah, our first quote comes from the one-and-only: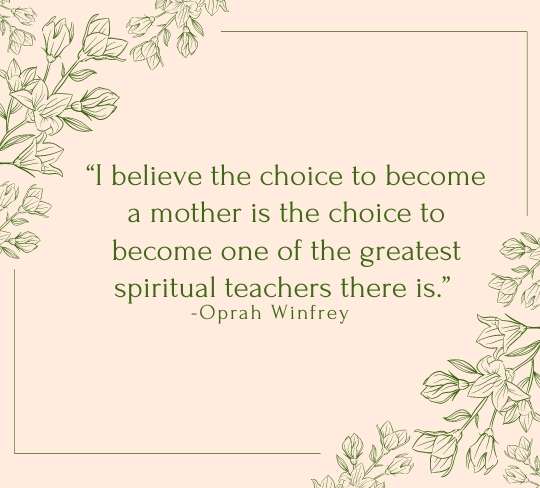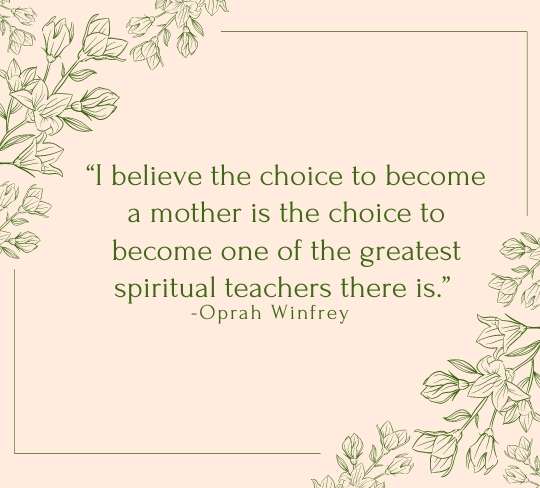 "I believe the choice to become a mother is the choice to become one of the greatest spiritual teachers there is." -Oprah Winfrey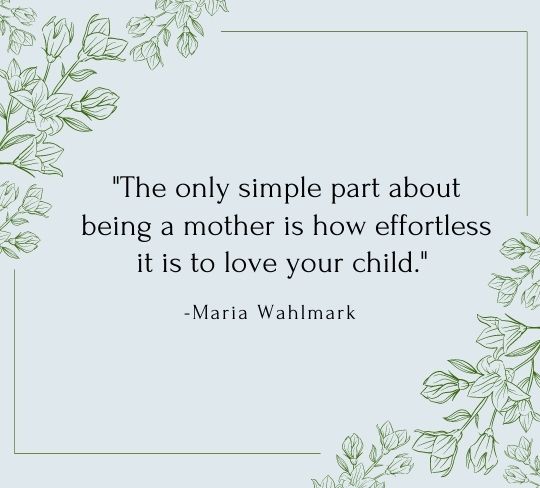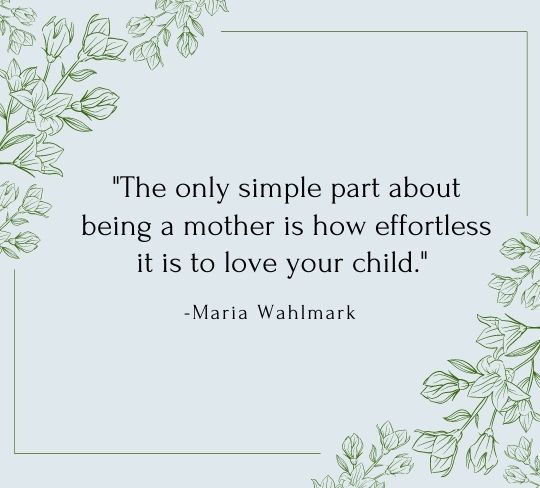 "The only simple part about being a mother is how effortless it is to love your child." -Maria Wahlmark
I truly never thought I could love someone as much as I do my children.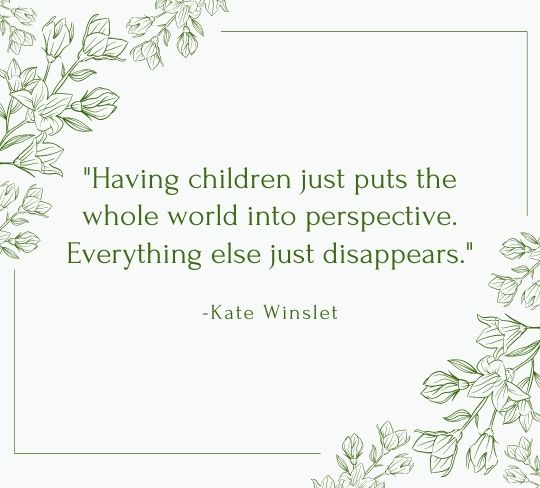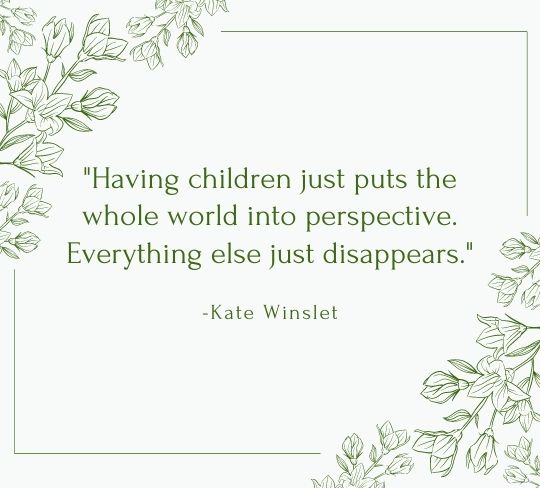 "Having children just puts the whole world into perspective. Everything else just disappears." –Kate Winslet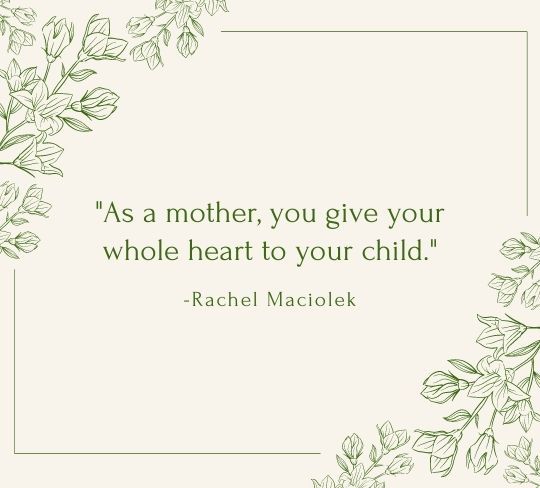 "As a mother, you give your whole heart to your child." -Rachel Maciolek
Rachel expressed that this quote reminded her of her own mother and the way she gives up everything for Rachel and her siblings <3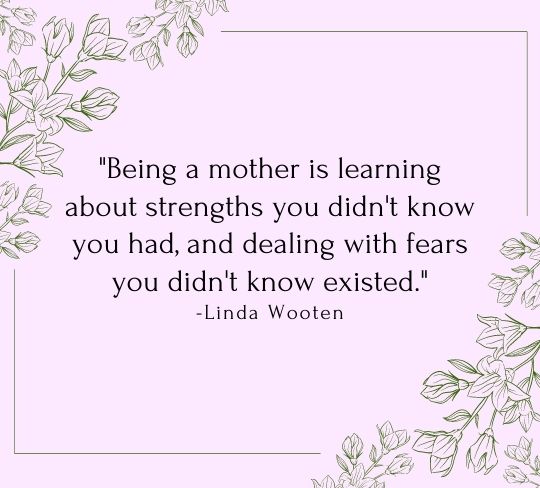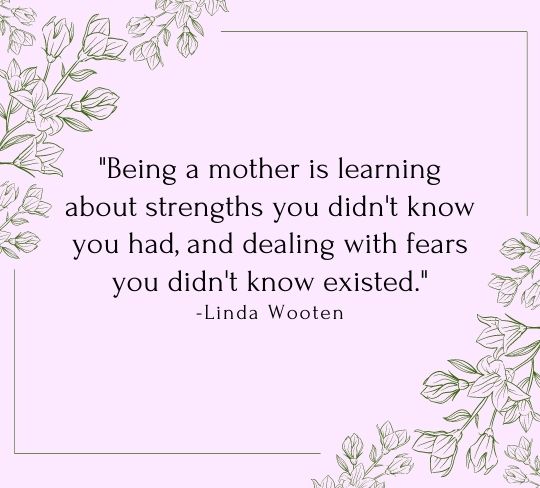 "Being a mother is learning about strengths you didn't know you had, and dealing with fears you didn't know existed." -Linda Wooten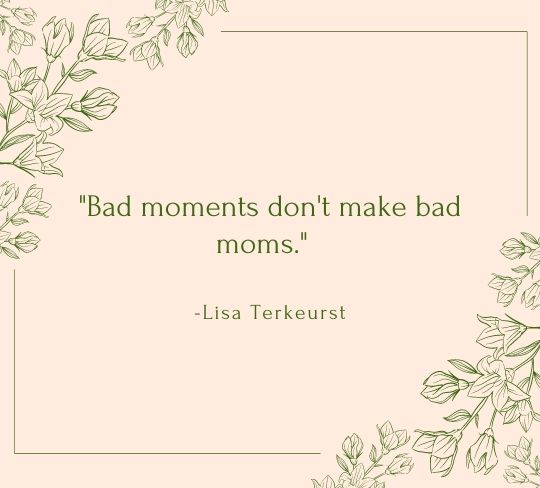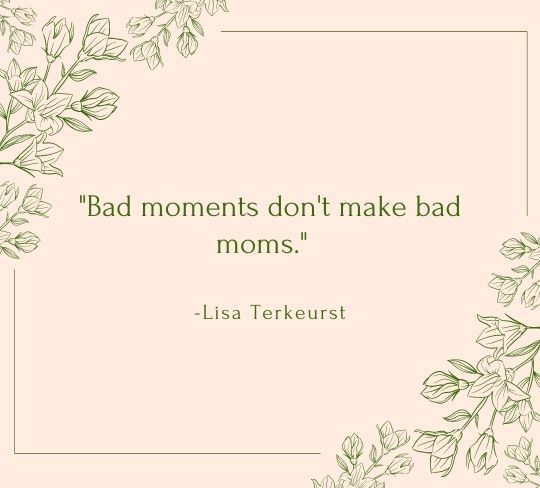 "Bad moments don't make bad moms." –Lisa Terkeurst
Yes, yes, and yes! Thank you Lisa for this reminder (and thank you Molly for sharing:))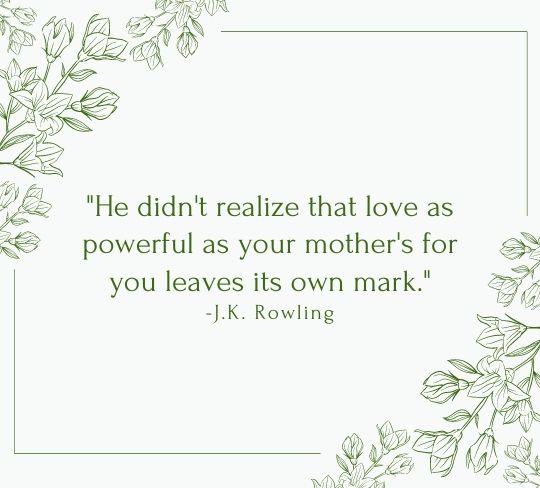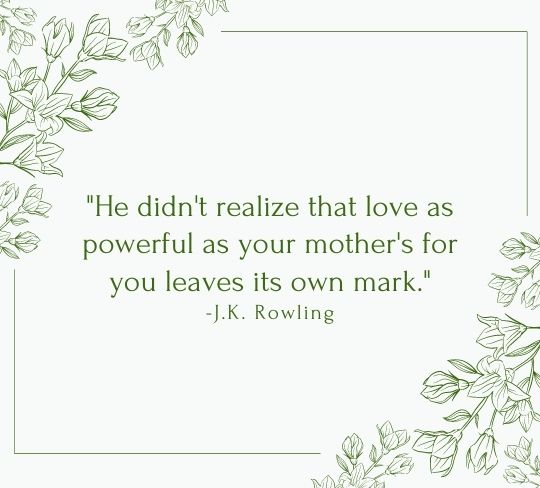 "He didn't realize that love as powerful as your mother's for you leaves its own mark." J.K Rowling
True story, true story.
Perfect Quotes for Mother's Day 
Print out these one-page cards for Mother's day!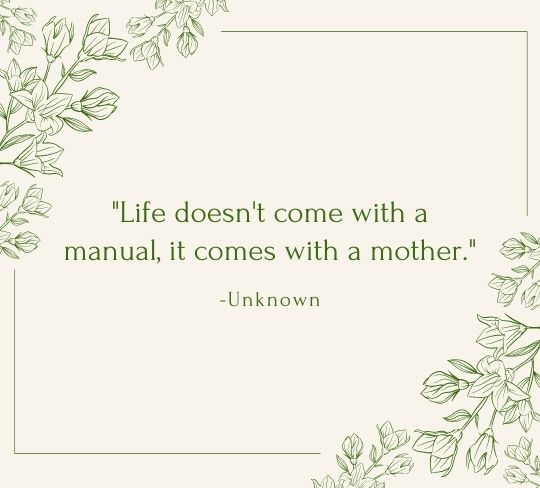 "Life doesn't come with a manual, it comes with a mother." -Unknown 
You could literally write this on a card by itself and it would be perfect!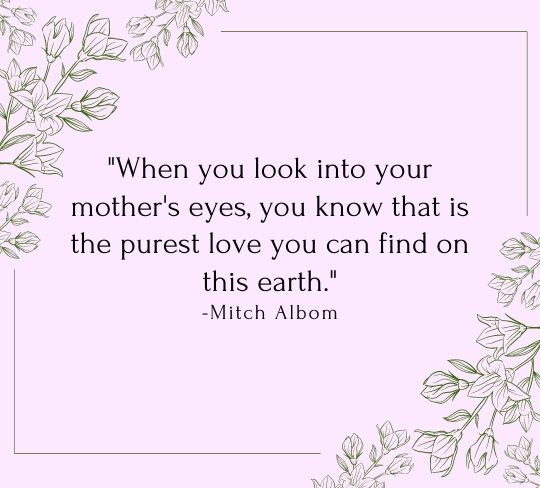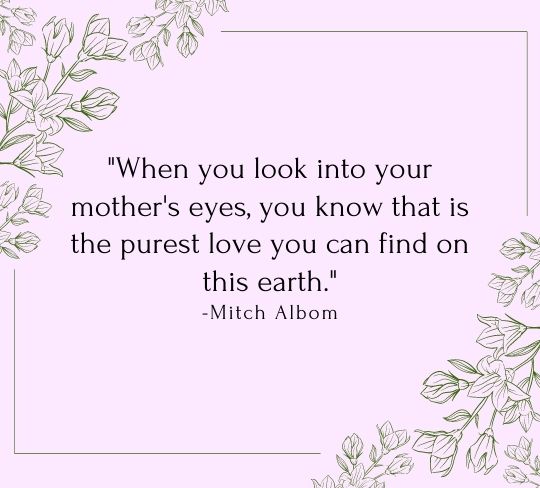 "When you look into your mother's eyes, you know that is the purest love you can find on this earth." -Mitch Albom
Abso-toot-ly!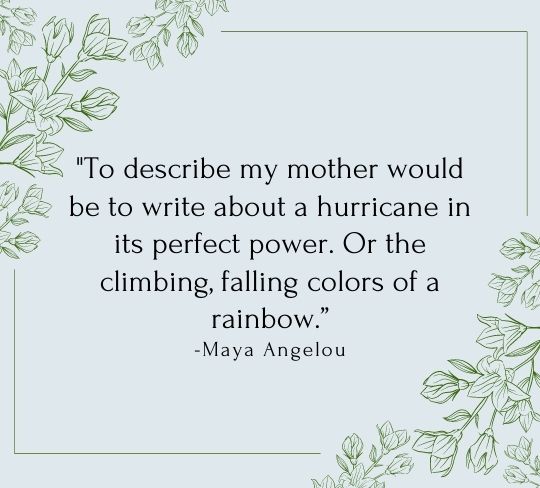 "To describe my mother would be to write about a hurricane in its perfect power. Or the climbing, falling colors of a rainbow." -Maya Angelou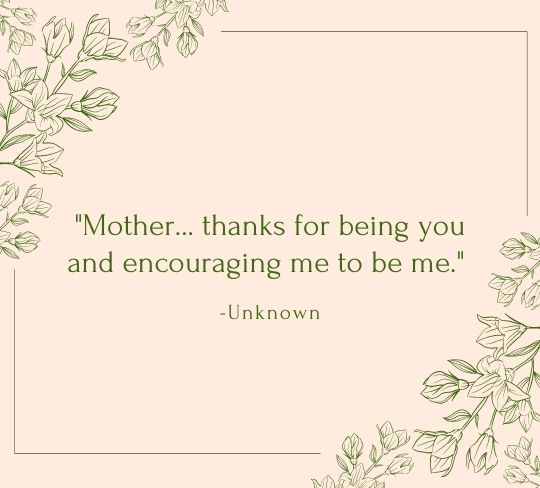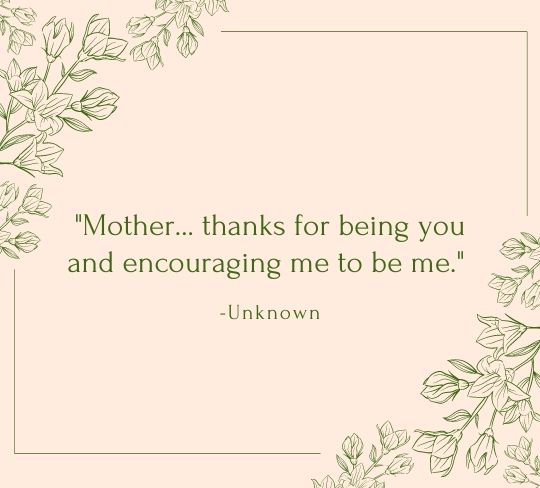 "Mother… thanks for being you and encouraging me to be me." -Unknown
A great quote for the supportive mom on Mother's Day! Even something as simple as writing this quote in your mom's Mother's Day card (or birthday card) will make her day so much better.
I'm a strong woman because a strong woman raised me." – Unknown
"A mother and daughter's love is never separated." – Viola Shipman
More Quotes About Motherhood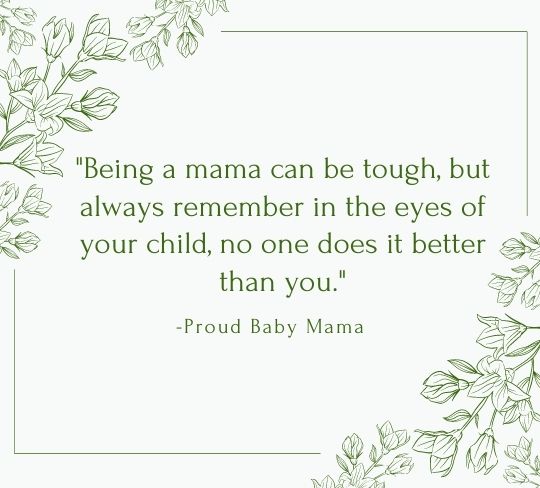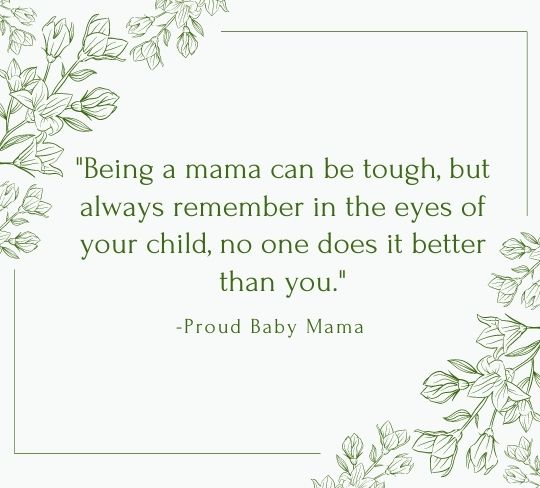 "Being a mama can be tough, but always remember in the eyes of your child, no one does it better than you." –-Proud Happy Mama
"A mother is your first friend, your best friend, your forever friend." – Unknown
"Moms are the people who know us the best and love us the most." – Unknown
"A mother is she who can take the place of all others but whose place no one else can take." – Cardinal Mermillod
"If you're a mom, you're a superhero. Period." – Rosie Pope
Quotes For New Moms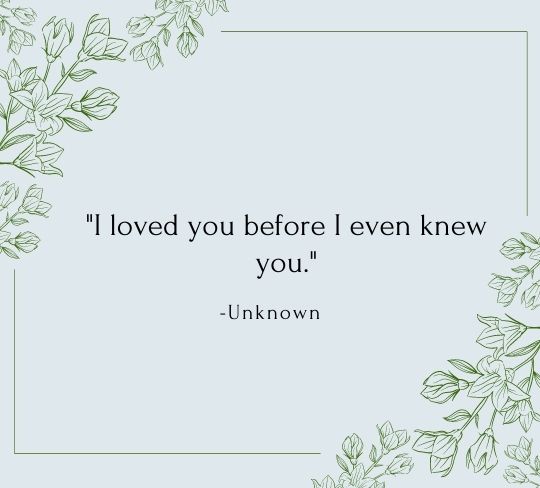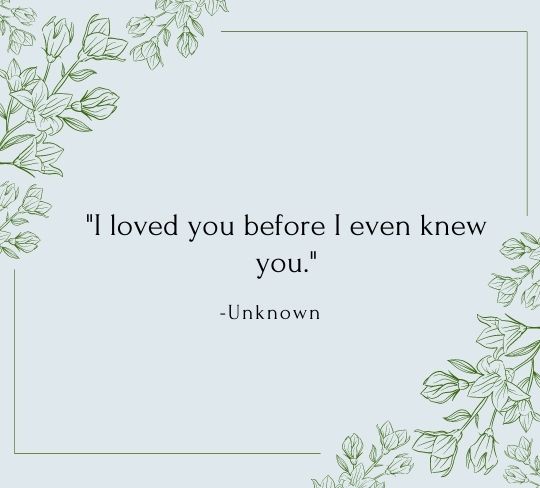 "I loved you before I even knew you." – Unknown
"I gave you life, but really, you gave me LIFE." – Maria Wahlmark
"This is the most me I've ever been." -Maria Wahlmark
"Of all the things my hands have held, the best, by far, is you." – Unknown
Funny Quotes About Being a Mom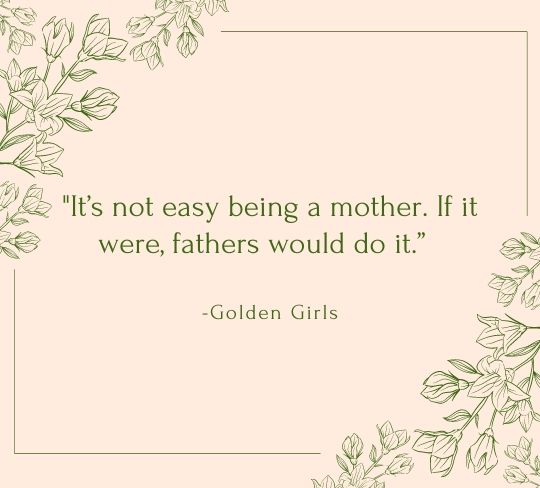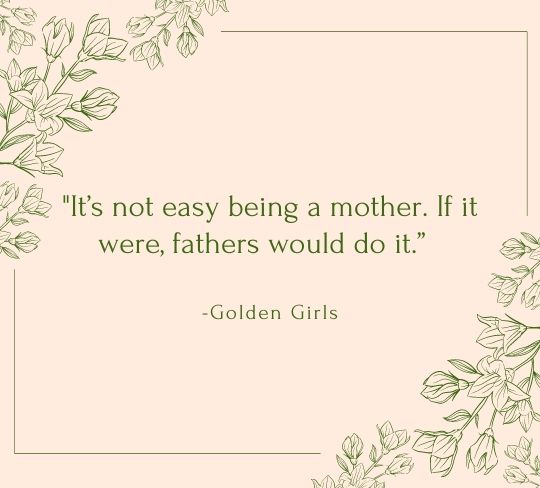 "It's not easy being a mother. If it were, fathers would do it." – Golden Girls
"May your coffee be stronger than your toddler." – Unknown
"Nothing is lost until your mother can't find it." – Unknown
More From Babies and Beers:
Every Mom Needs to Hear This Right Now
A Letter to Myself: You Are a Good Mom
9 True Things About the First Year of Motherhood
To My Second Child, You May Not Have My Full Attention, But I Love You