My Story
Hello! My name is Maria and I am the creator of this wonderful blog Babies and Beers. 
A little bit about me… I am from the gloomy, Northeastern region of the United States- Pennsylvania. I live with a loving fiancé, a wild toddler (3), a sleepy baby (1), and a very clingy cat (she's really beautiful-pics upon request). I am obsessed with my family and everything I do is for them (and myself).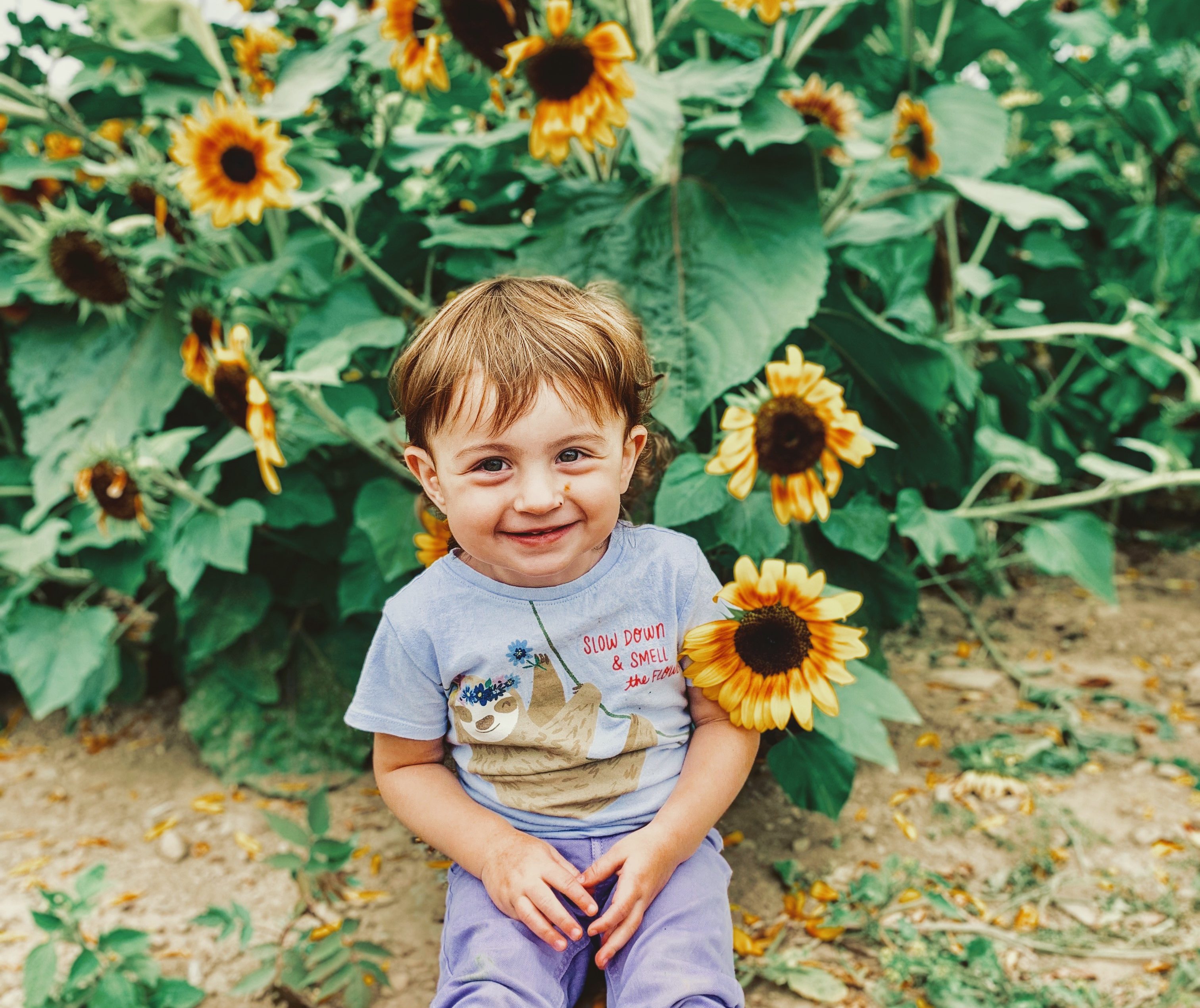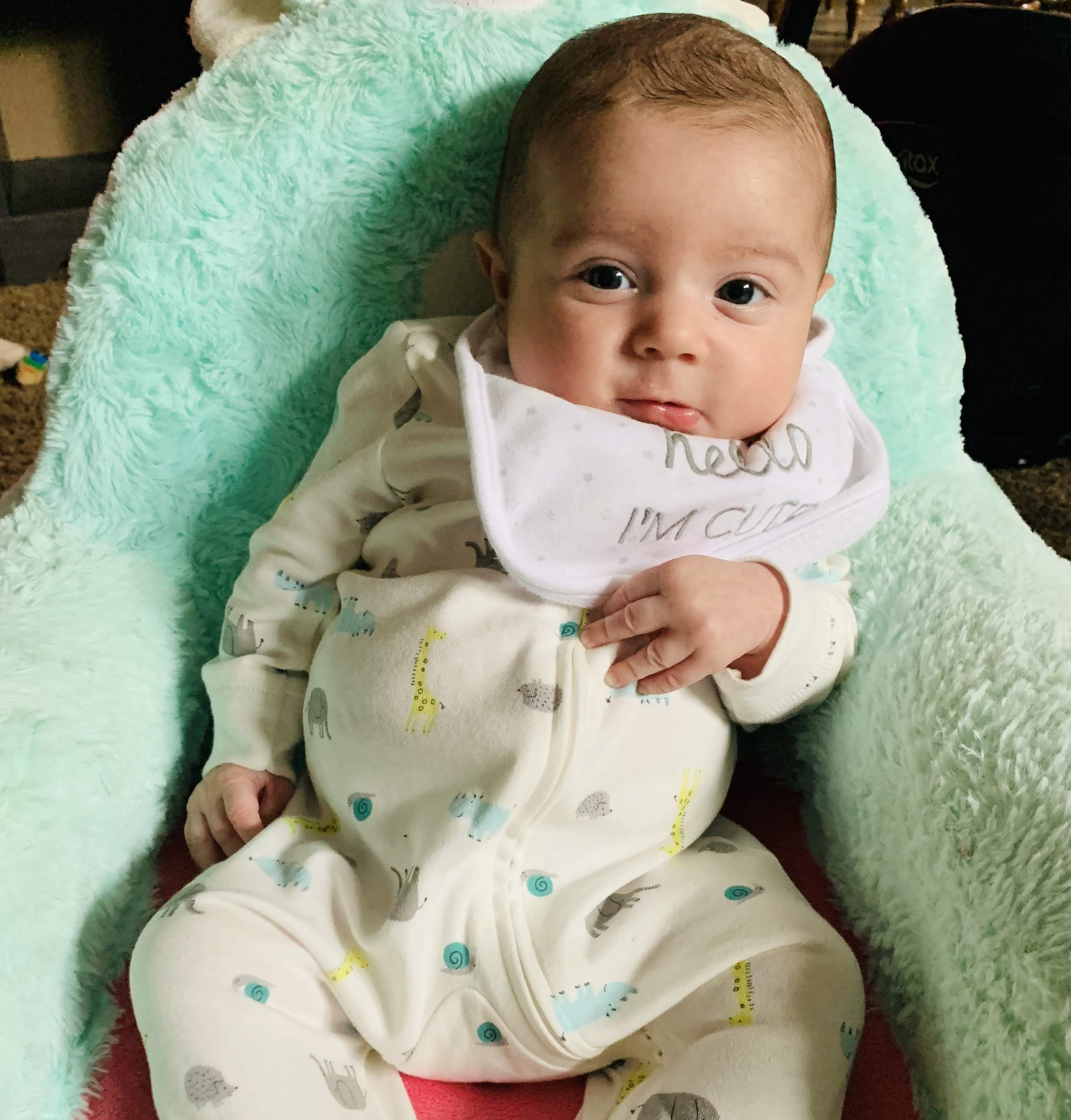 I do have a few hobbies in addition to writing, such as, playing music, bowling (although, I'm not very good), and finding new ways to get her toddler to eat (oh wait, that's not a hobby).
My dream with Babies and Beers is to reassure mothers that they are doing a great job and, whether they believe it or not, by sharing my experiences. You are not alone and we are all going through the same daily challenges!
**I truly thank you for reading my posts, and hope that you enjoy them!
If you wish to contact me please use the contact page or send an email to [email protected]
To receive weekly updates, subscribe or follow Babies and Beers on facebook or instagram!
Love yas,
Maria