Choosing a baby name is one of the most important tasks parents do before their baby is born. While many parents want a unique and not overused name for their baby, there are many other parents who would rather choose a more traditional and popular name for their baby. Whether you're having a baby boy and want a boy name, or you're having a baby girl and want a unisex and gender neutral name, it can be hard choosing the perfect name.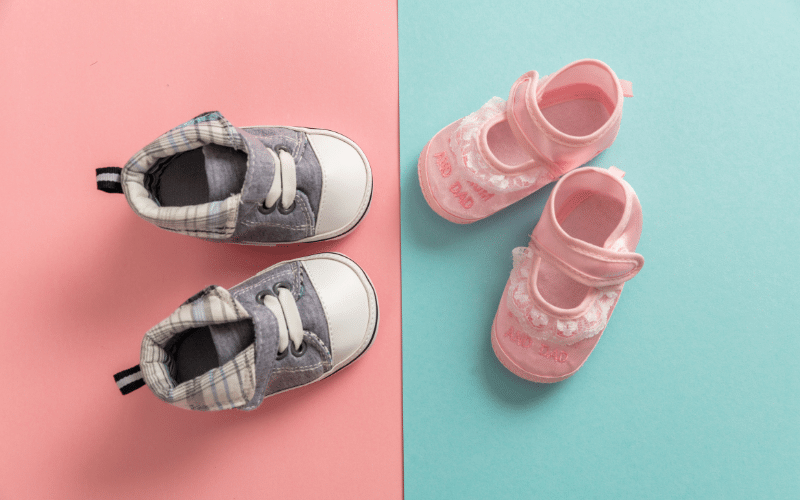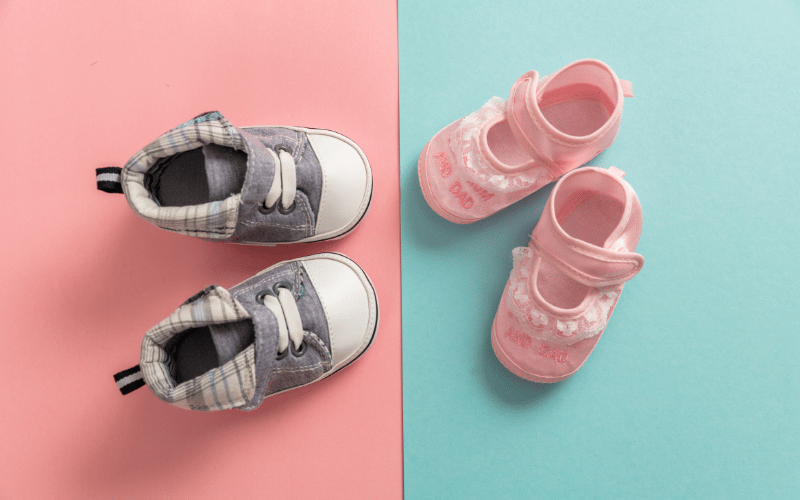 The year 2020 will always be remembered as the year of binge-watching your favorite shows and discovering new hobbies. Did TV and movies impact how parents named their babies? Let's see the baby names that will be popular and what influenced parents to choose these names!
We can expect to see names that have been popular these past few years to stay high in the charts. These names include Liam, Olivia, and Sophia. Thanks to the Social Security Administration, we are able to see the names that increased in popularity between 2018 & 2019. This will also help us determine which names will be popular this year and into the next.
According to goodhousekeeping, big cities, such as Boston, Denver, Aspen, Memphis, and Dallas, are on the rise in popularity. Big cities in other countries, such as Milan & Rome (Italian cities), and Cairo (Egyptian city), are also on the rise.
Salem, a city in Massachusetts known for it's spooky aura and popularity around the fall season, is an up-and-coming popular name for boys or girls. Egypt is a cool-sounding name perfect for any gender. This name is super unique and powerful!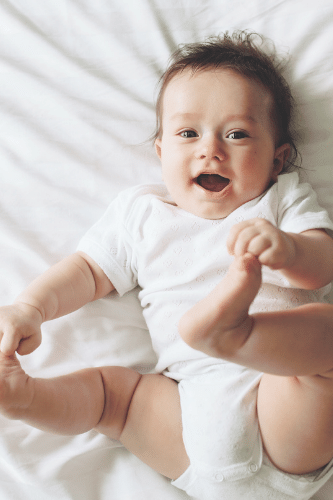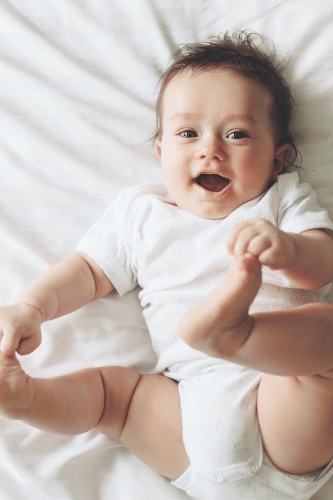 Now onto the Popular Girl Names
Rory is increasing in popularity, which could be because most of us spent a month of 2020 re-watching Gilmore Girls. 
Ruth has increased in popularity and I can only assume that it's because of the passing of Ruth Ginsburg, the former Associate Justice of the Supreme Court Justice of the United States.
Sabrina is on it's way to being popular again, probably becuase of the new Netflix series, The Chilling Adventures of Sabrina. Other names from this series that might have caught parents' eyes are Caliban, Prudence, Ambrose, Theo, Harvey, and Dorian.
According to the Social Security Administration, these are the top 20 girl names from the most recent year they had.
Top 20 Girl Names
Olivia
Emma
Ava
Sophia
Isabella
Charlotte
Amerlia
Mia
Harper
Evelyn
Abigail
Emily
Ella
Elizabeth
Camila
Luna
Sofia
Avery
Mila
Aria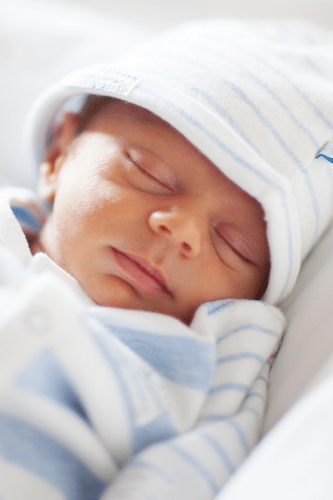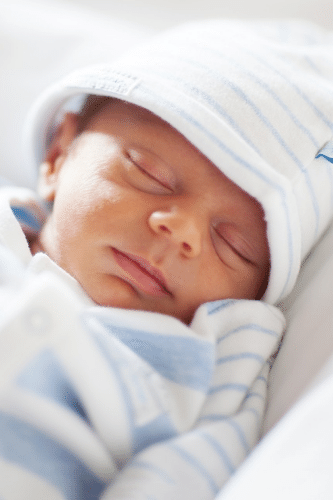 And last but not least, Boy Names Increasing in Popularity
Kobe: You probably recognize this name from Kobe Bryant. The name Kobe could have increased in popularity due to the passing of Mr. Bryant. Many people did (and still do) look up to Kobe and he was a big role model, so it makes sense that people wanted to honor him by choosing Kobe as a name for their baby boy.
Chadwick. If you don't recogize this name, then you probably are not a Marvel fan. Chadwick, another name parents are choosing to honor a passed-on celebrity, is not quite on the popular scales, yet. It is still considered a unique baby name. However, I see Chadwick being a more popular name over the next year.
Archie, a baby boy name that Prince Harry and Meghan Markle chose for their baby's name, is another super cool sounding name, along with Sekani.
According to the Social Security Administration, these are the top 20 boy names from the most recent year they had.
Top 20 Boy Names
Liam
Noah
Oliver
William
Elijah
James
Benjamin
Lucas
Mason
Ethan
Alexander
Henry
Jacob
Micahel
Daniel
Logan
Jackson
Sebastian
Jack
Aiden
More Like This:
Most Popular Baby Names from 2010-2020
One Syllable Middle Names for Girls (that go with everything)
52 Hippie Baby Names For Your Boho Baby