Give your baby a free-spirited and loving start with a unique, hippie name. These hippies names are great for your earth and nature inspired, bohemian babies.
Whether you're expecting a creative soul or a wild child, these baby names for baby boys and baby girls, will set them apart from the crowd.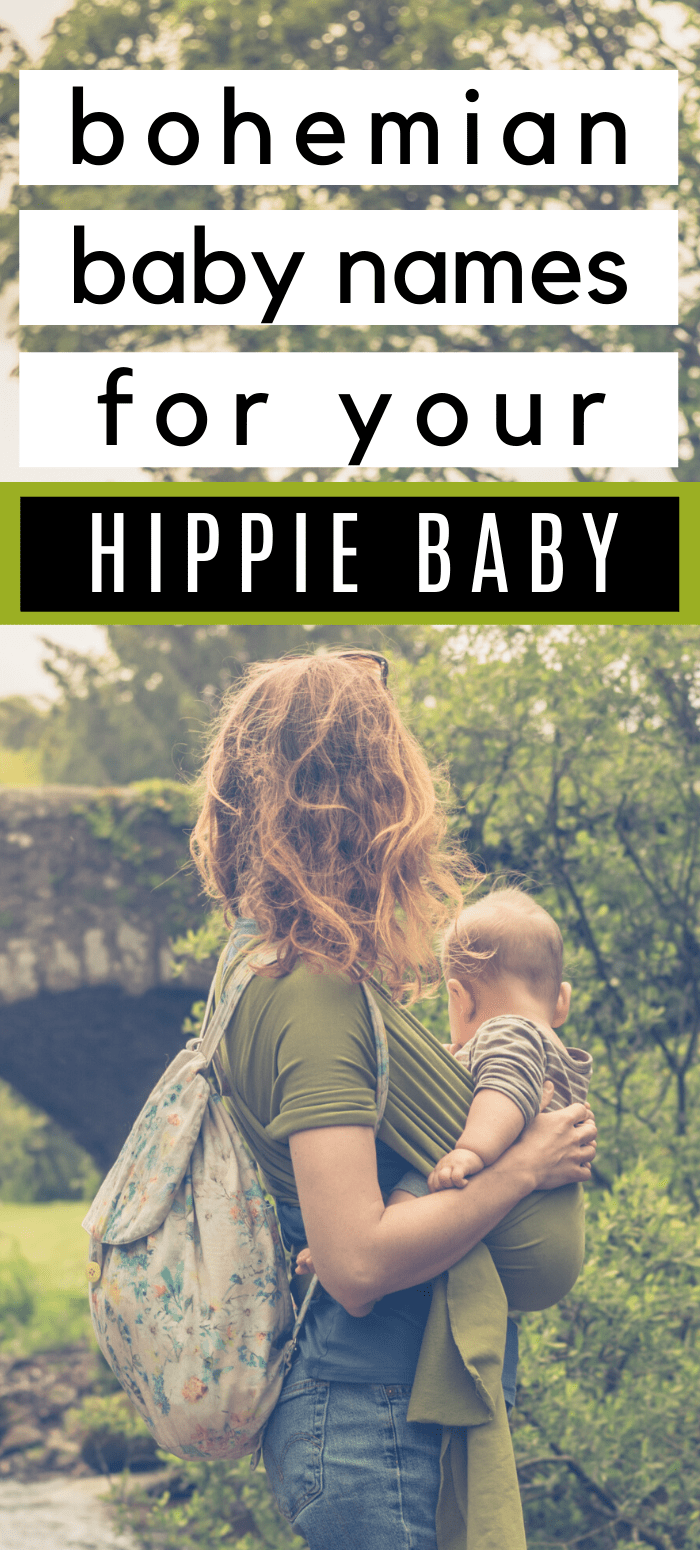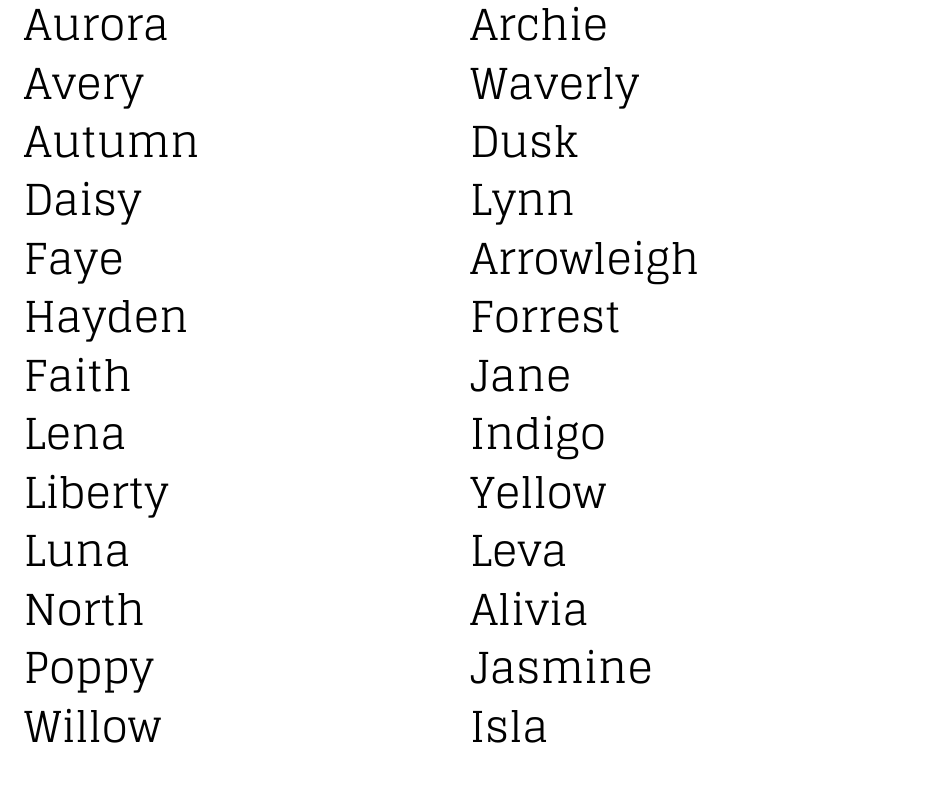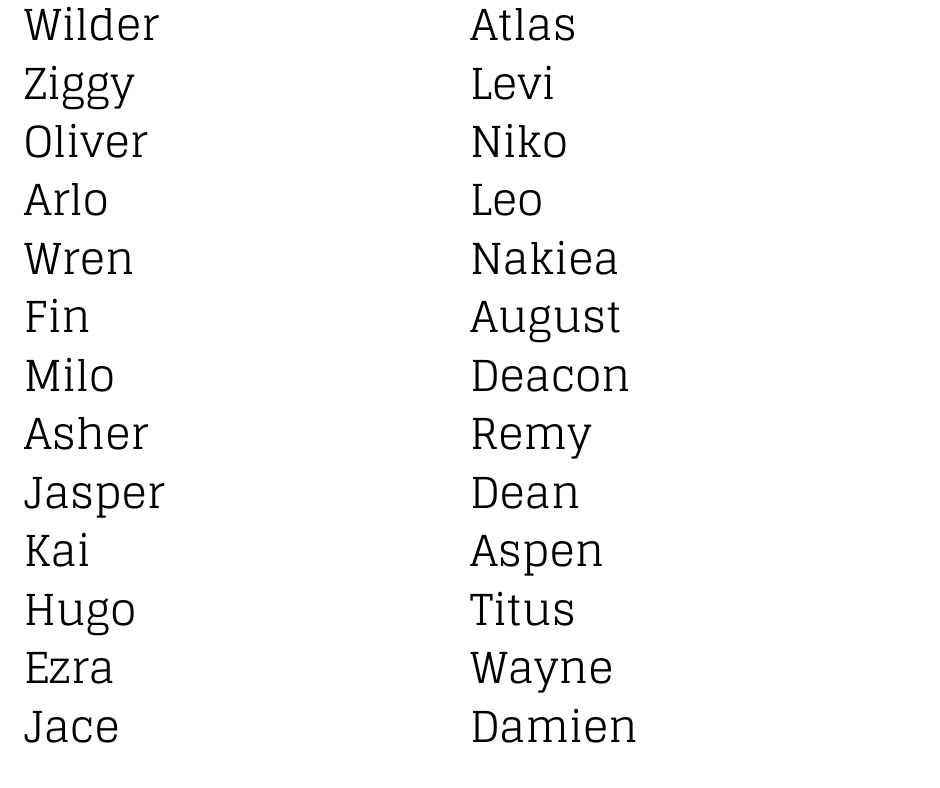 I hope this list makes your decision on choosing a baby name at least a little bit easier!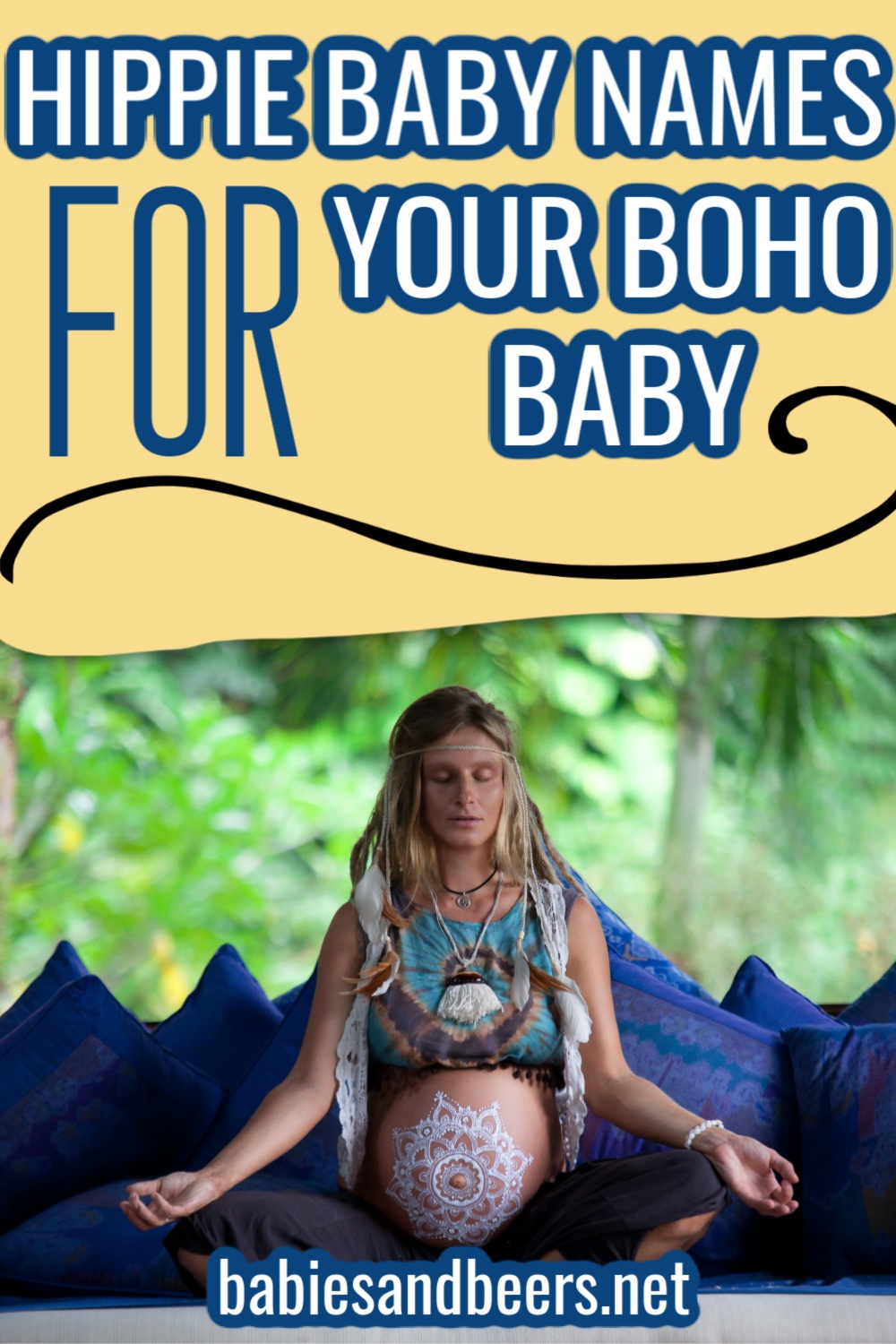 MORE BABY NAME IDEAS FOR BOYS: