Give your baby a free-spirited and loving start with a unique, hippie name. These hippies names are great for your earth and nature inspired, bohemian babies.
Whether you're expecting a creative soul or a wild child, these baby names for baby boys and baby girls, will set them apart from the crowd.
NERVOUS about breastfeeding? Get enrolled in The Ultimate Breastfeeding Class here for easy-to-follow lessons and videos from the comfort of your home!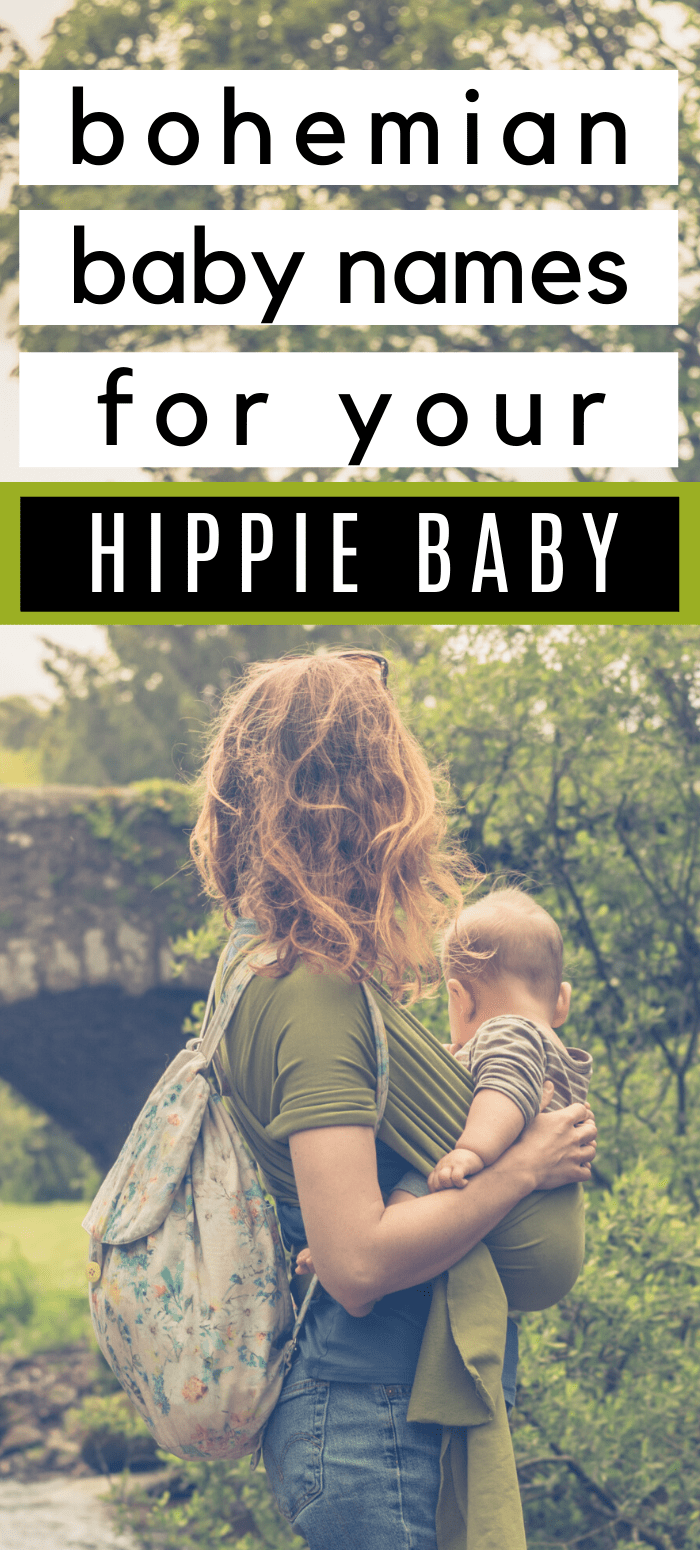 What is a Hippie Baby Name?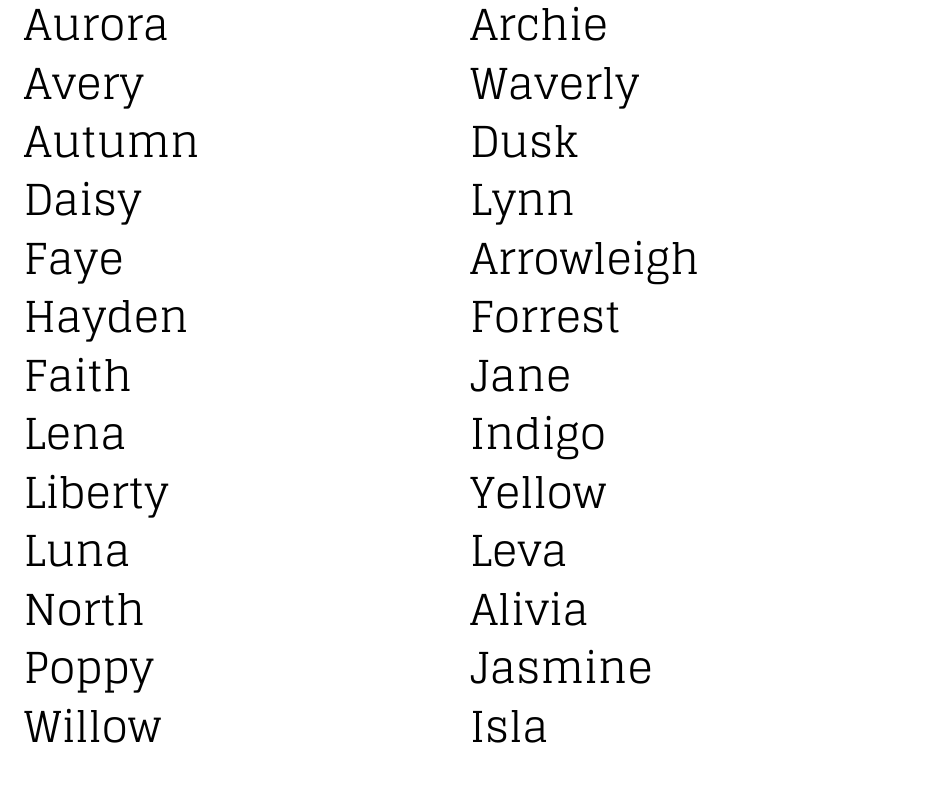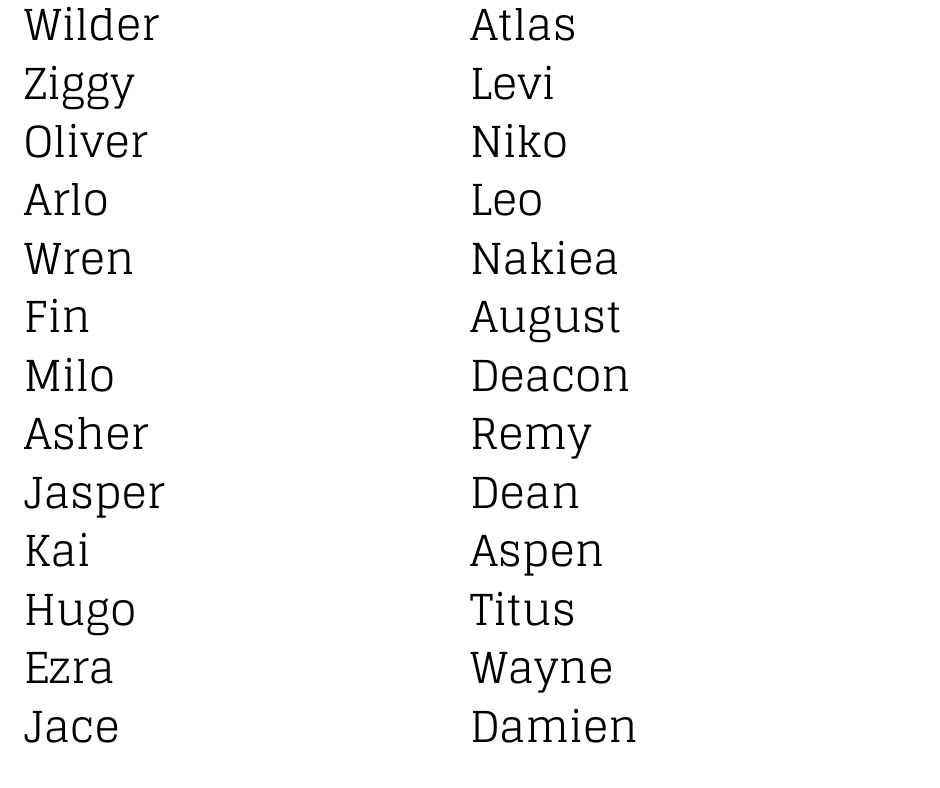 I hope this list makes your decision on choosing a baby name at least a little bit easier!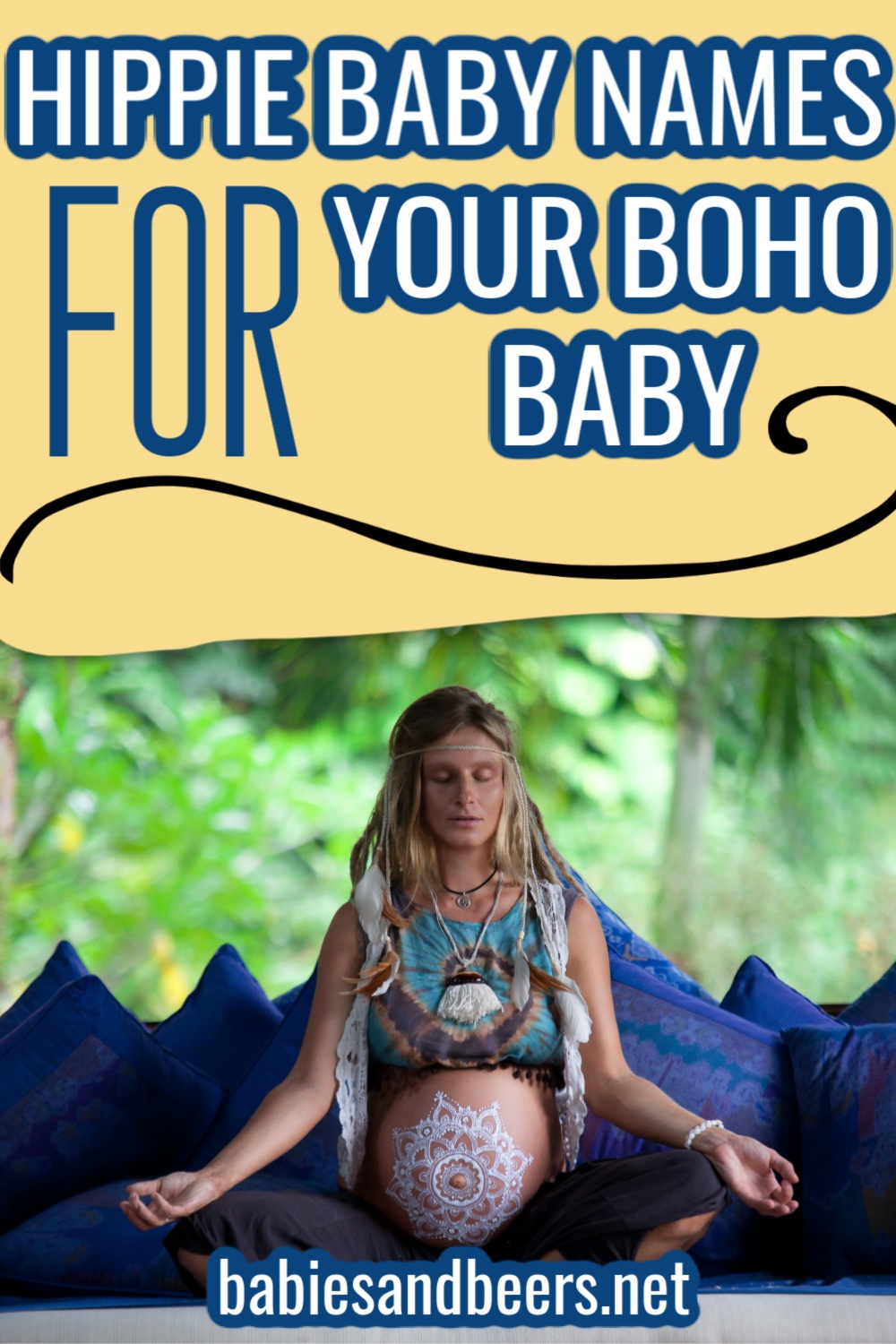 MORE BABY NAME IDEAS FOR BOYS: