Choosing the perfect baby name for your newest edition to the family can be somewhat challenging! In my experience, it was one of the hardest decisions I had to make. I mean, how do you pick a name that EVERYONE will love? If you're like me, then your family has an opinion, so I understand the struggle of choosing the RIGHT name.
However, choosing a baby name doesn't have to be a stressful experience (ok maybe just a little bit of stress). That is why I compiled this list of the MOST popular unisex baby names. With these gender neutral names being common and a big hit in many families, they are sure to be a great fit for yours! All of these popular + common baby names are great for boys AND girls, and are perfect if you're keeping your newborn baby's gender a secret! I also included the name meanings!
BUT, before we get started, I wanted to share with you this newborn planner and baby tracking bundle that will surely make you and your new baby's life easier for the first few months. From tracking your baby's sleep to staying on track with your baby's feedings, I believe this is something you will benefit from and really don't want you to miss out on.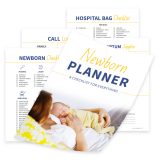 (THIS POST CONTAINS AFFILIATE LINKS WHICH MEANS I MIGHT MAKE A SMALL COMMISSION AT NO EXTRA COST TO YOU)
Now, get ready because you're about to find the name for your baby. Whether you're looking for a classical, traditional, trendy, or country unisex name, it's all right here in this updated list of baby names for 2021!
The Most Popular Gender Neutral Names:
Angel (aann-gehl): The name angel is so beautiful and perfect for male or female! You're going to think that your baby is the most perfect little angel child, so why not name them "Angel?" The name Angel comes from Greek origin and is mostly used in Latin families, but has become more popular in American families as of recently. Angel is also a biblical name and means "messenger of God."
Avery (ay-ver-ree): This gender neutral name is the most popular out of all of them. It is of English origin and means "ruler of elves." This unisex name is classical as it dates all the way back to the Middle Ages! If you're looking to go in a more uncommon and unique direction and you're having a baby boy, then you should for sure choose Avery, as it's very popular in girls, but not so much in boys.
Blake (blayke): The name Blake is obviously more popular for boys, but I, personally, love this name for a baby girl! This name is traditional and is of English origin, with the meaning of "fair-haired dark." The name Blake is a super popular boy name and super super CUTE!
Charlie (char-lee): This gender-neutral name has been around for a lonnnng time! As a name that started out as a boy-only name, has now turned into a very popular girl's name. Charlie comes from the English name Charles, and means "free man." This is another traditional, but trendy unisex name.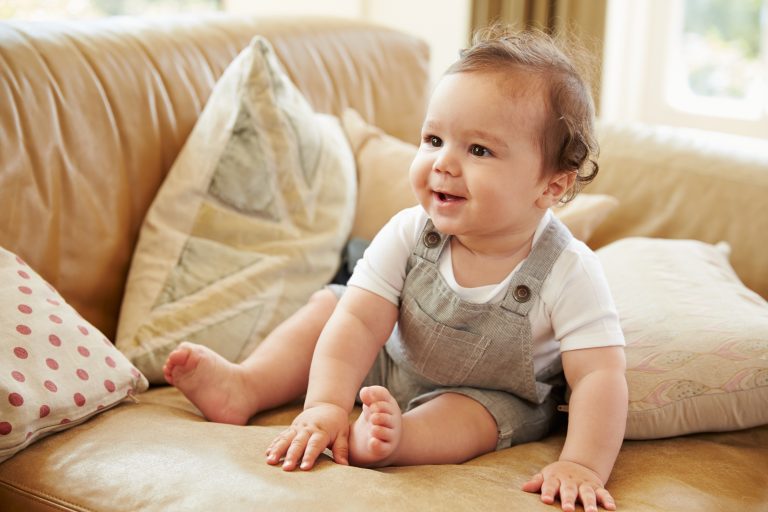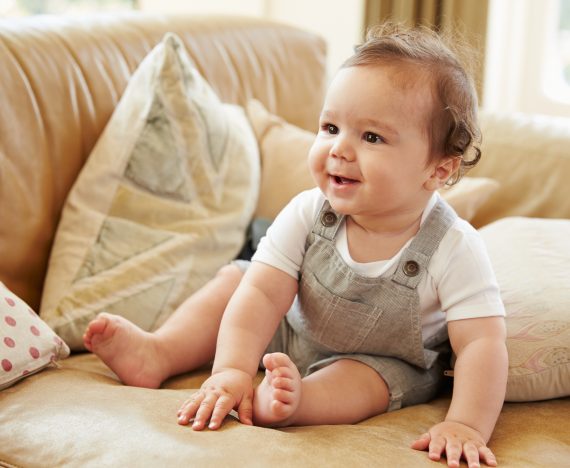 Eden (ee-den): The name Eden has basically become popular over night, and is now one of the most common gender neutral names. This name is SO beautiful and will send calming vibes off your newborn! Eden means "delight" or "place of pleasure," and comes from Hebrew origin. This baby name is biblical, yet trendy, and is more common in the females (surprisingly!).
Emery (em-er-ee): Emery means "industrious," and is of German origin. This baby name is more common in females, but it's not-so rare on the male side.
Hayden (hey-dun): This strong and powerful unisex name is of English origin and means "heather grown hill." Personally, I think this name is more common in boys, but of course we are all aware of the famous actress who has this name: Hayden Panettiere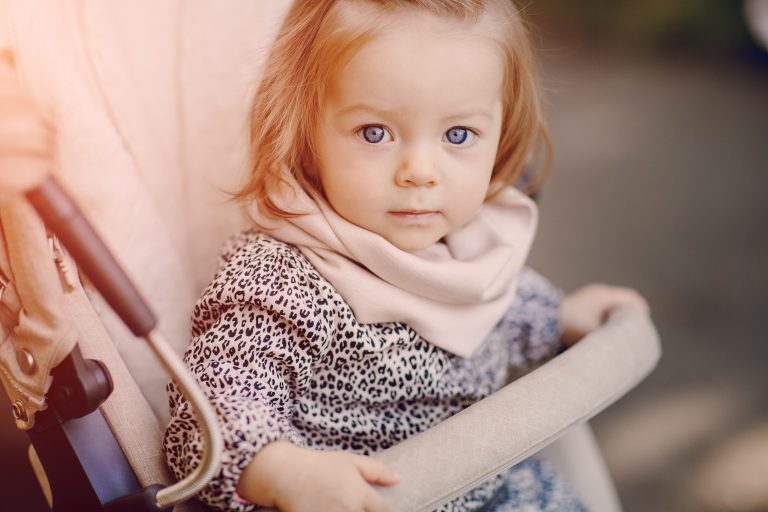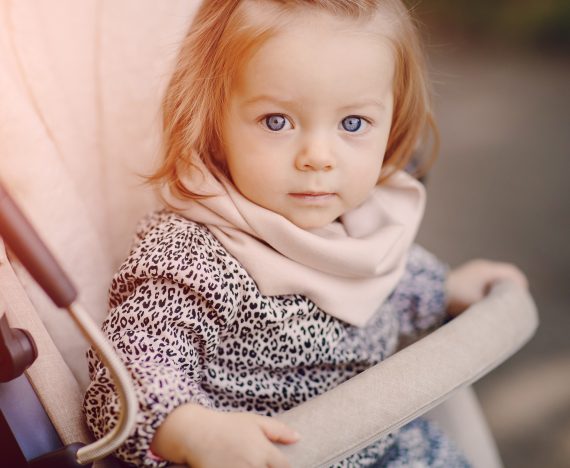 Jordan (jawr-den): The name Jordan comes from the Hebrew origin and means "flowing down." This name became very popular after Michael Jordan surfaced back in the '90s, and still holds it's popular title today.
Morgan (more-gun): I know at least half (if not MOST) of you are thinking "WHAT, Morgan is a GIRL's name!" BUT WAIT! It's not! It is a gender neutral name. And it's a VERY VERY powerful sounding name for a boy. Ummm hello.. Morgan Freeman!? Did you forget about how strong sounding his voice is?? Anyways, Morgan is of Welsh origin and means "sea born or sea song." Morgan is one of my favs.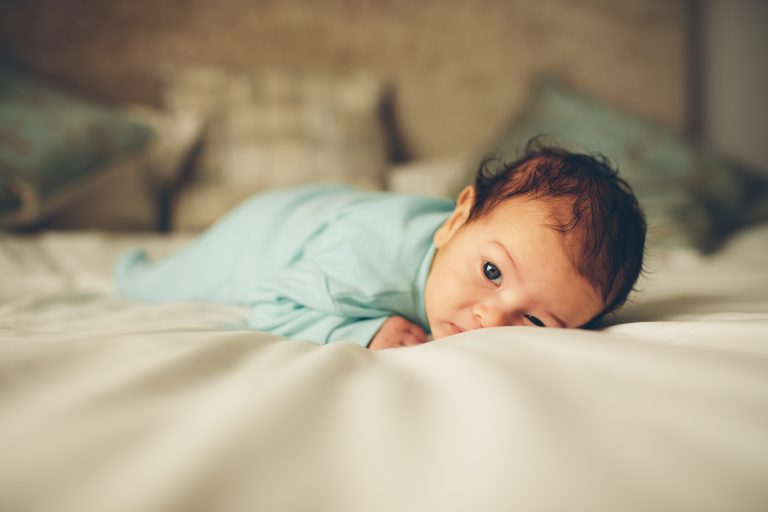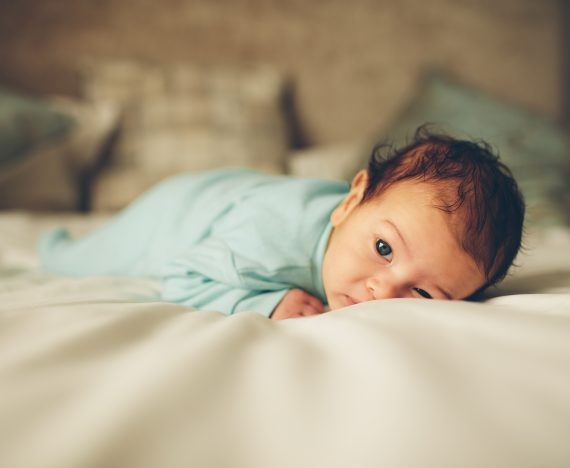 Peyton (pay-tuhn): Peyton is another one of my favorites. When Peyton is used as a boy's name it sounds SO strong, but when used as a girl's name it is so calming and down-to-earth. This name is of English origin and means "fighting man's estate."
Sawyer (saw-yur): Sawyer is one of those names that you don't hear too often, but it's actually fairly common. This baby name is perfect for your southern baby! Sawyer means "woodcutter," and is of English origin.
What is a Good Gender Neutral Name?
Taylor
Casey
Alex
Tanner
Rowan
Andy
Armani
Ashton
Bailey
Billie (Billy)
Blair
Blue (Blu)
Bobby (Bobbi)
Brady
Brennan
Cole
Riley
Parker
Quinn
Dakota
Reese
Zion
Remington
Phoenix
Kendall
Rylan
Harlee
Dallas
Marley
Spencer
Skylar
Sage
Kyrie
Rory
Lyric
Justice
Ali
Elliot
Kamryn
Haven
Tatum
London
Royal
Wren
Henley
Jesse
Francis
Frankie
Sutton
Reece
Quinley
Finley
Shiloh
Sterling
Kelly
Emory
Joey
Cadence
Memphis
Kailani
Gianni
Monroe
Baylor
Reign
Landry
Kingsley
Looking for a more unique unisex name for your baby? 
Maybe you're not into having a super popular name for your special little one, and that's OK! I get it, you want the world to notice your baby just as you see them: one-of-a-kind. So, why not give people a head start on noticing how special your newest edition is by giving them a more unique name! Go ahead, check out these more uncommon and rare gender neutral baby names, I promise not to tell!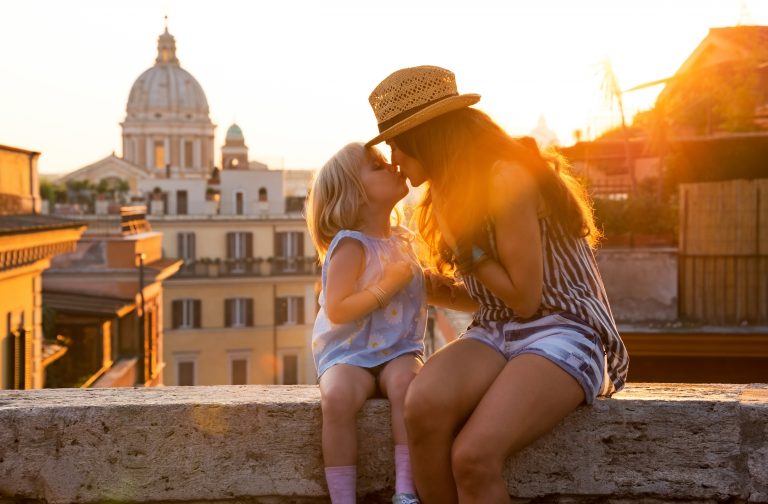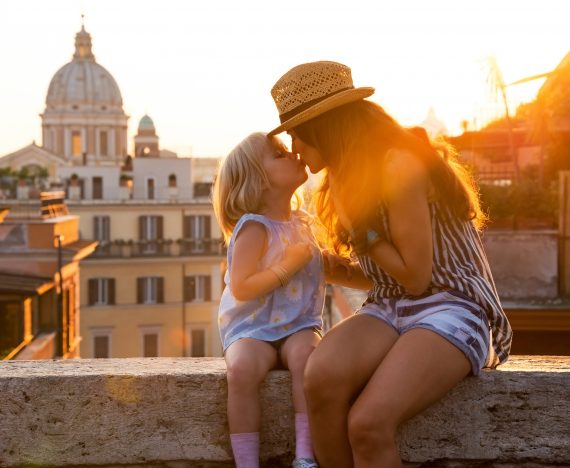 Shay – one of my favorites from this list!
Indigo
Jules
Wilder
Zephyr
Grey
Halo
Holland
Everest- another favorite!
Ripley
Sailor
Tobin
Scout
Ever
Remy
Rio
Audan
Linden
Arrow
MORE FROM LIKE THIS:
Unique Baby Boy Names for 2021
The Complete List of Baby Names That Start With M
Hippie Baby Names For Your Boho Baby
Top Baby Names of the Decade
Girl Names with Beautiful Meanings {that Aren't Overused}