Choosing the right name for your baby can be so tough! Especially when everyone and their mothers has an opinion– and of course you want to value everyone's opinions, but you'll never be able to please them all. So, let's find the perfect name for your baby!
BUT, before we get started, I wanted to share with you this newborn planner and baby tracking bundle that will surely make you and your new baby's life easier for the first few months.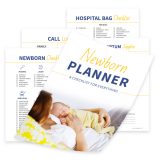 From tracking your baby's sleep to staying on track with your baby's feedings, I believe this is something you will benefit from!
This list of unique baby boy names with cool meanings is perfect for the new year, 2020. They are strong and masculine, as well as super rare and unique. All of these names come from different origins, making them that more special.
If you like and choose any of these names for your new baby boy, make sure to comment below to let me know which one you loved!
[THIS POST CONTAINS AFFILIATE LINKS WHICH MEANS I MAKE A SMALL COMMISSION AT NO EXTRA COST TO YOU]
(Having a baby girl? Click here for a list of beautiful baby girl names that haven't been overused!)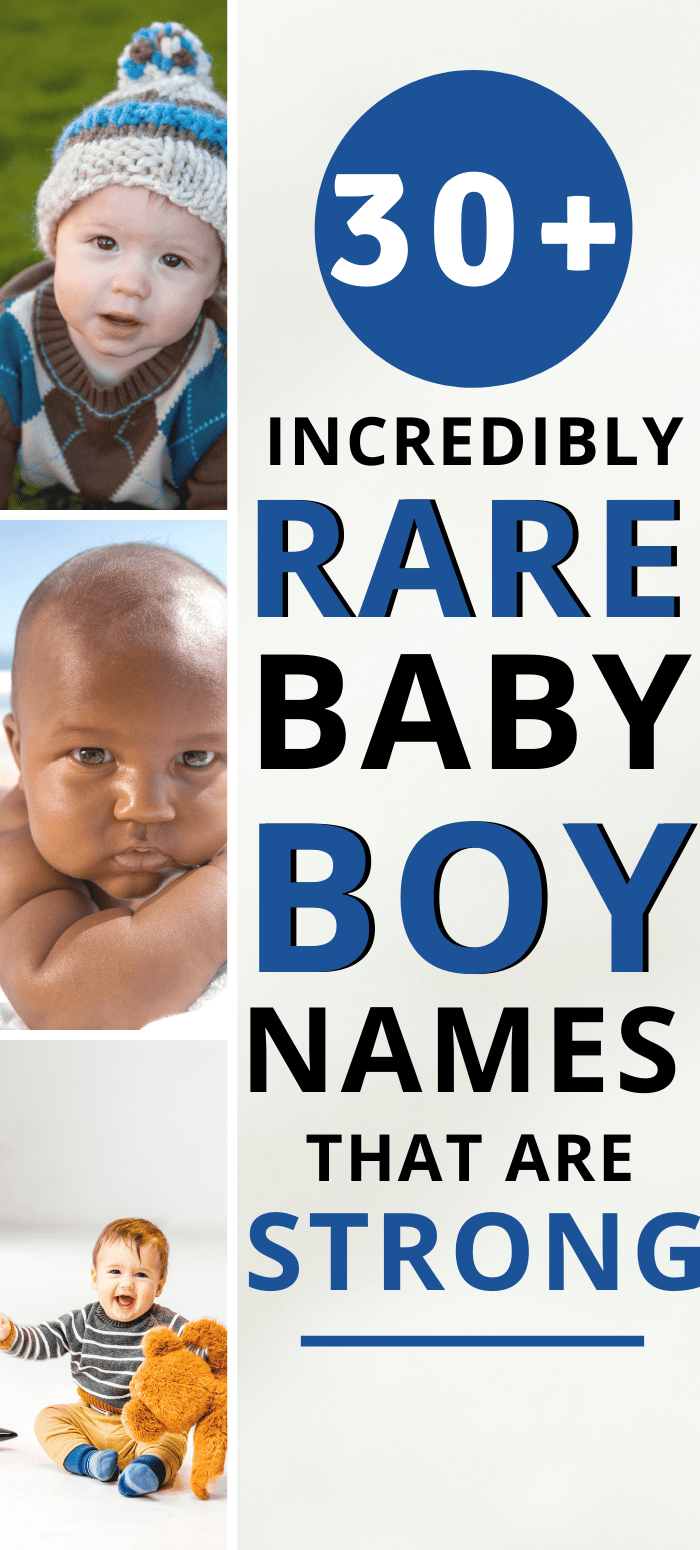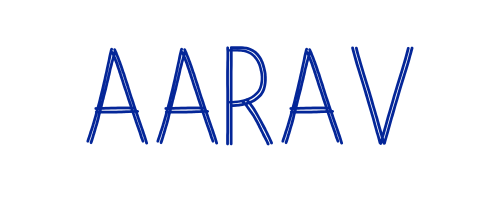 Aarav (ah-RAHV) is of Hindi origin and means "peaceful." It is the most popular name in India, but in the U.S., it isn't popular at all.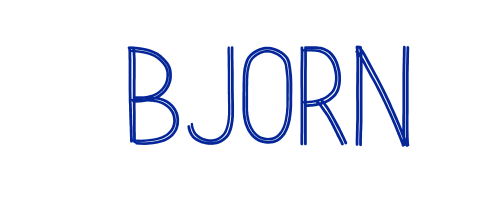 Bjorn (BYORN) is of Swedish origin and means "bear." If you do pick this as your baby's name, you can carry your baby Bjorn in a Baby Bjorn. (Haha, get it?)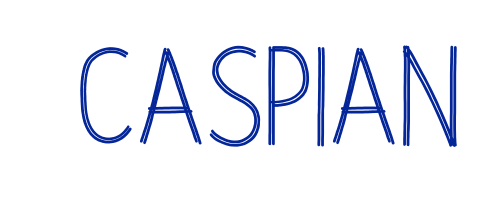 The names Caspian comes from the "Caspian Sea." This name is hardly ever used in the United States.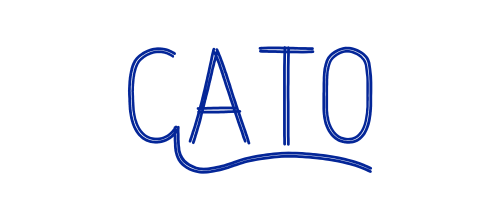 Cato is of Latin origin and means "all-knowing."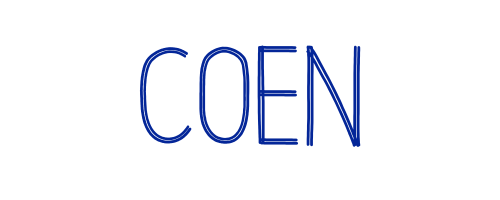 Coen is of Dutch origin and means "bold advisor." This name can also be spelled "Koen," and is popular in the Netherlands.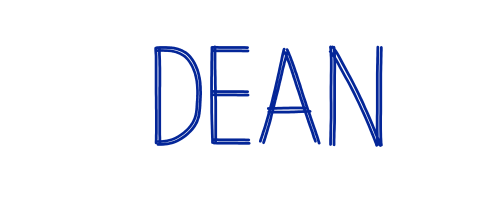 Dean is an English name that means "church official." Dean is becoming more popular, but it is still uncommon to come across a Dean.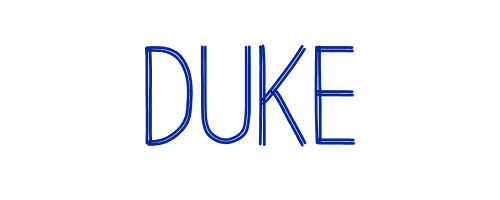 Duke is of English origin and is a very noble name.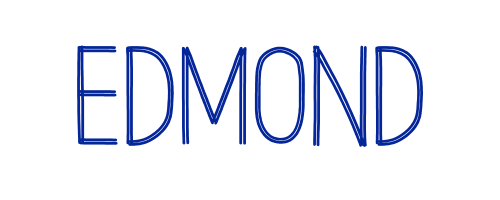 Edmond is of Dutch origin and means "wealthy protector."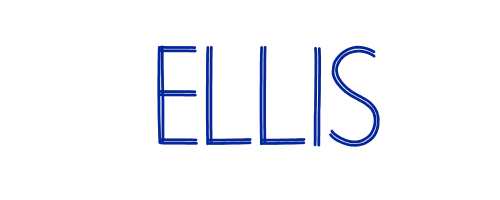 Ellis is of Welsh origin and means "benevolent."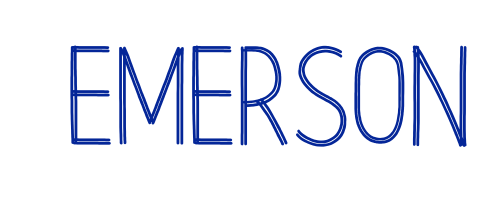 Emerson is of German origin and means "son of Emery." This unisex name is becoming more popular as a girls' name, but still pretty uncommon for a boy.
Fin means "fair or white," and is of Irish origin.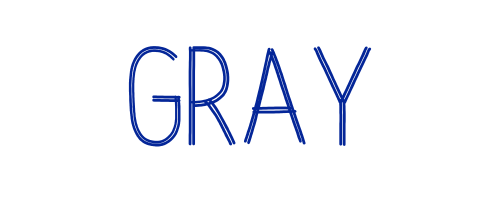 The name Gray comes from the color gray and means "the son of the bailiff."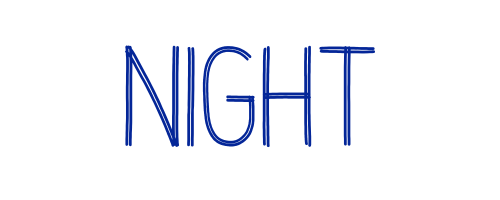 The name Night comes from the director M. Night Shyamalan. This name is definitley for you if you are dark & mysterious.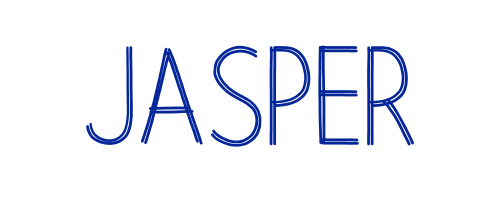 Jasper is of Persian origin and means "bringer of treasure."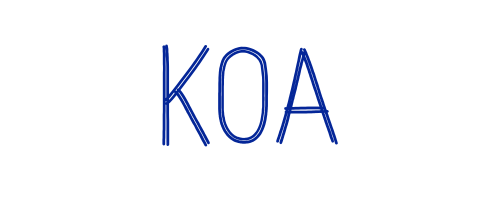 Koa is a Hawaiian name meaning "warrior." Koa is also a name of a native tree in Hawaii.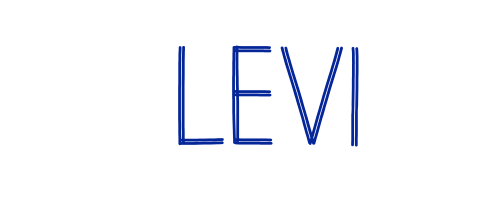 Levi is a Jewish name and means "joined, attached."
For a complete list of baby names starting with the letter "M," click here!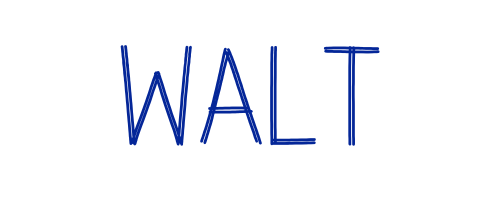 The name Walt is a diminutive of "Walter" and is of German origin. Walt means "army ruler."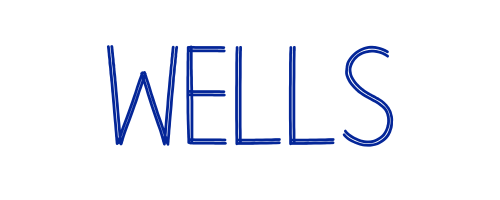 Wells is a very rare name and means "spring."
Click here for a list of popular baby names form the past decade.
MORE FROM BABIES AND BEERS: