I know how hard it can be to choose a name for your child– everyone and their mother has an opinion, amiright, and sometimes, other people's input can just be discouraging from what you really want.
Why should you choose an Italian name?
Italian's are known to have some of the strongest and coolest sounding names. Italy is a beautiful place, with some of the most unique sounding cities, such as, Milan (great girl's name BTW), Venice, and Rome. Within this country, you will find the most traditional and unique sounding names.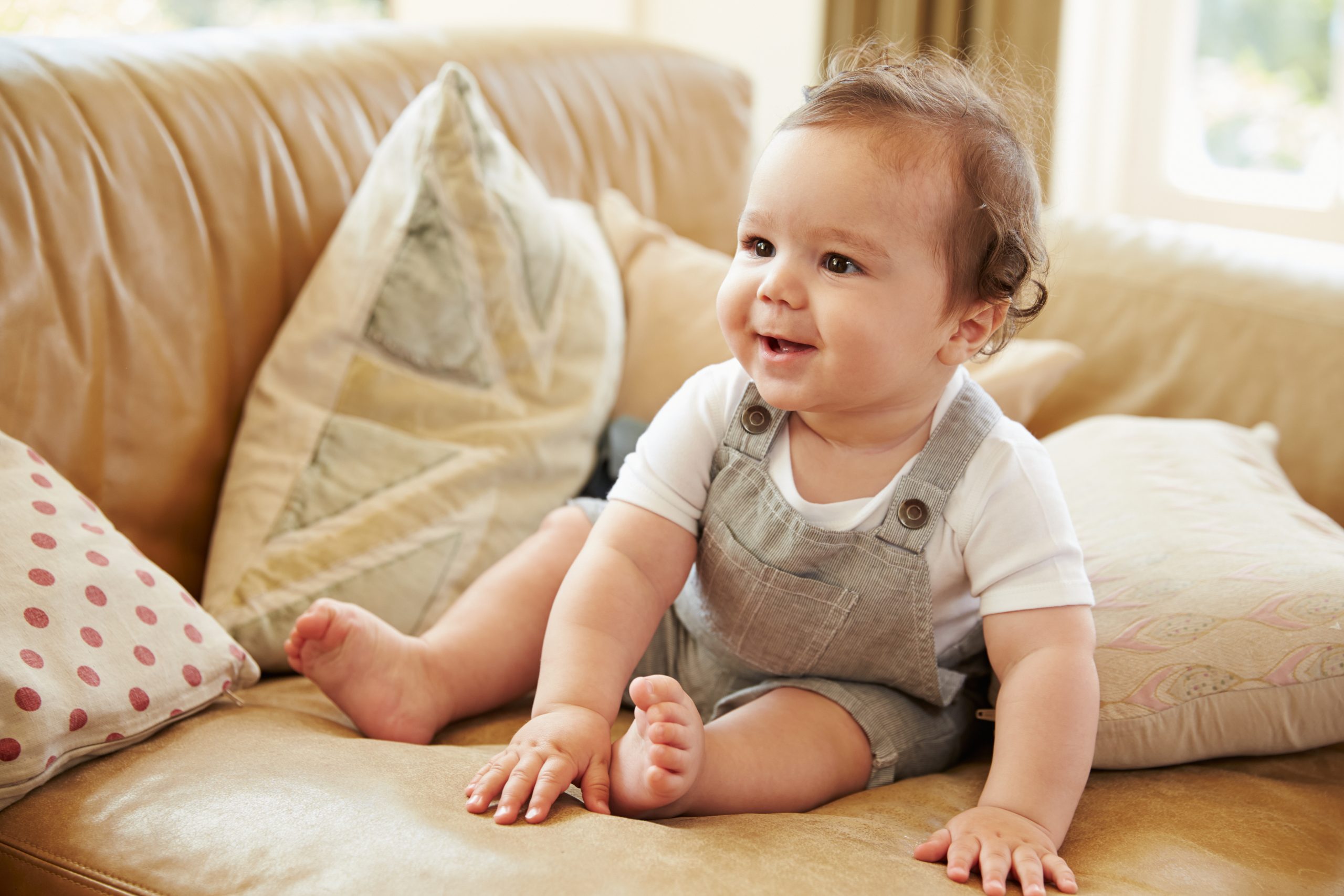 That is why I compiled this list of strong Italian boy names that haven't been overused.
So, check out this list, and if you like one, comment below, and if not, look at my other lists of baby boy names (I also have lists of baby girl names).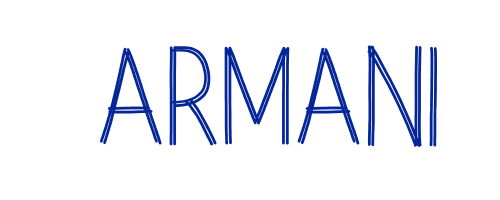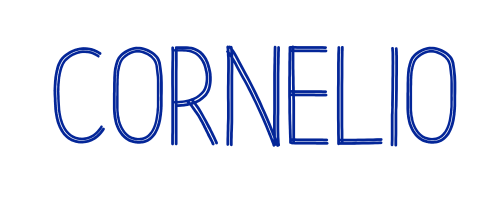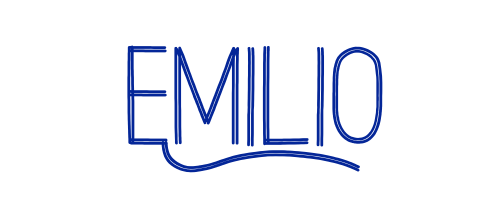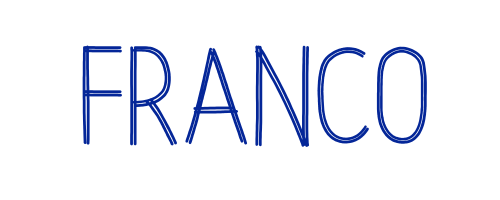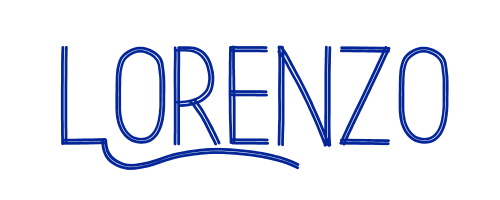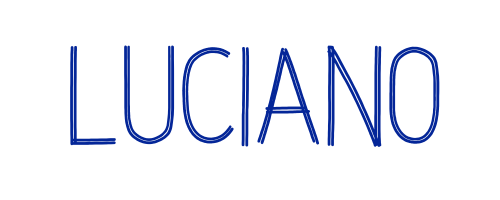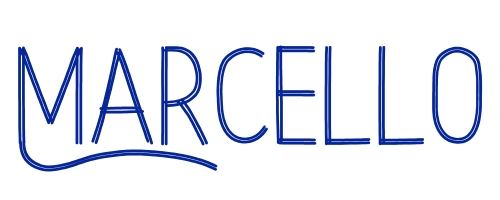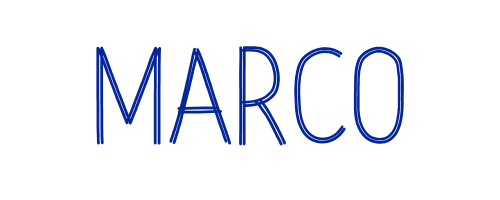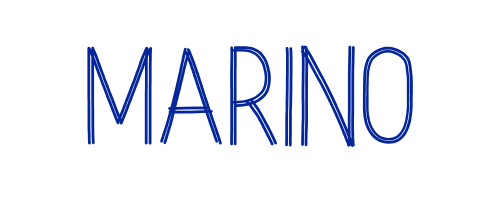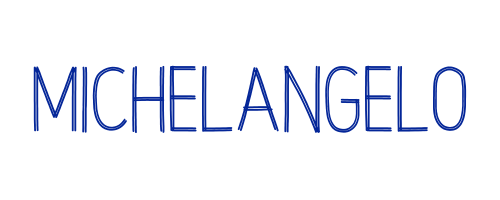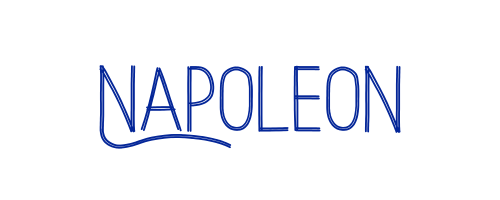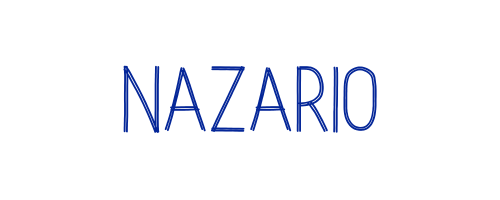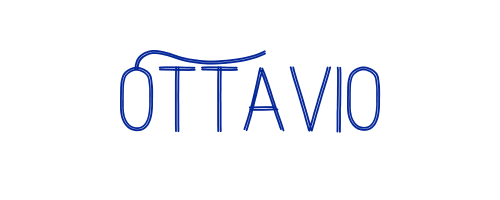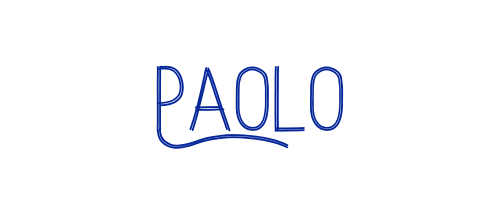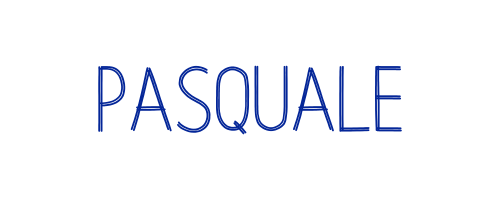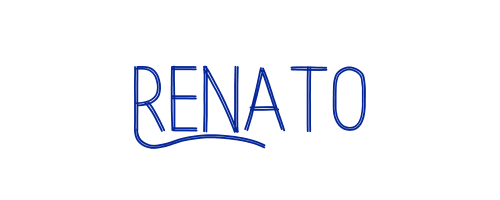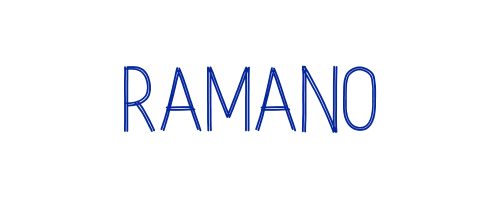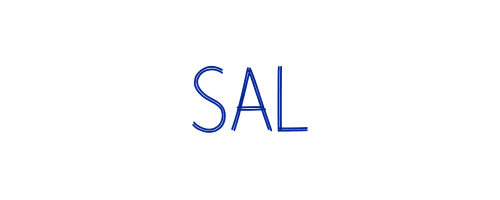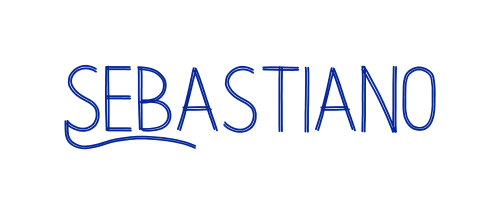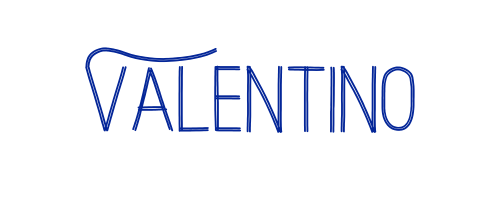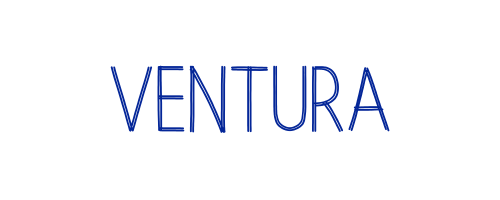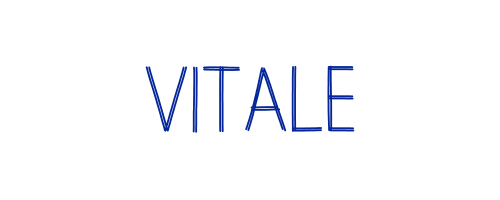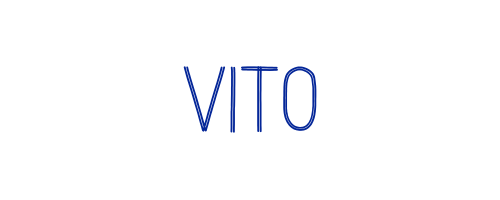 Other Italian Boy Names:
Leonardo (Leo)
Francesco
Alessandro
Mattia
Matteo
Gabriel
Riccardo
Tommaso
Davide
Giuseppe
Diego
Giovanni
Luca
Christian
Nicoli
Filippo
Michele
Salvatore
Elia
Having a baby GIRL? I added this list of Italian baby girl names, too (which also haven't been overused):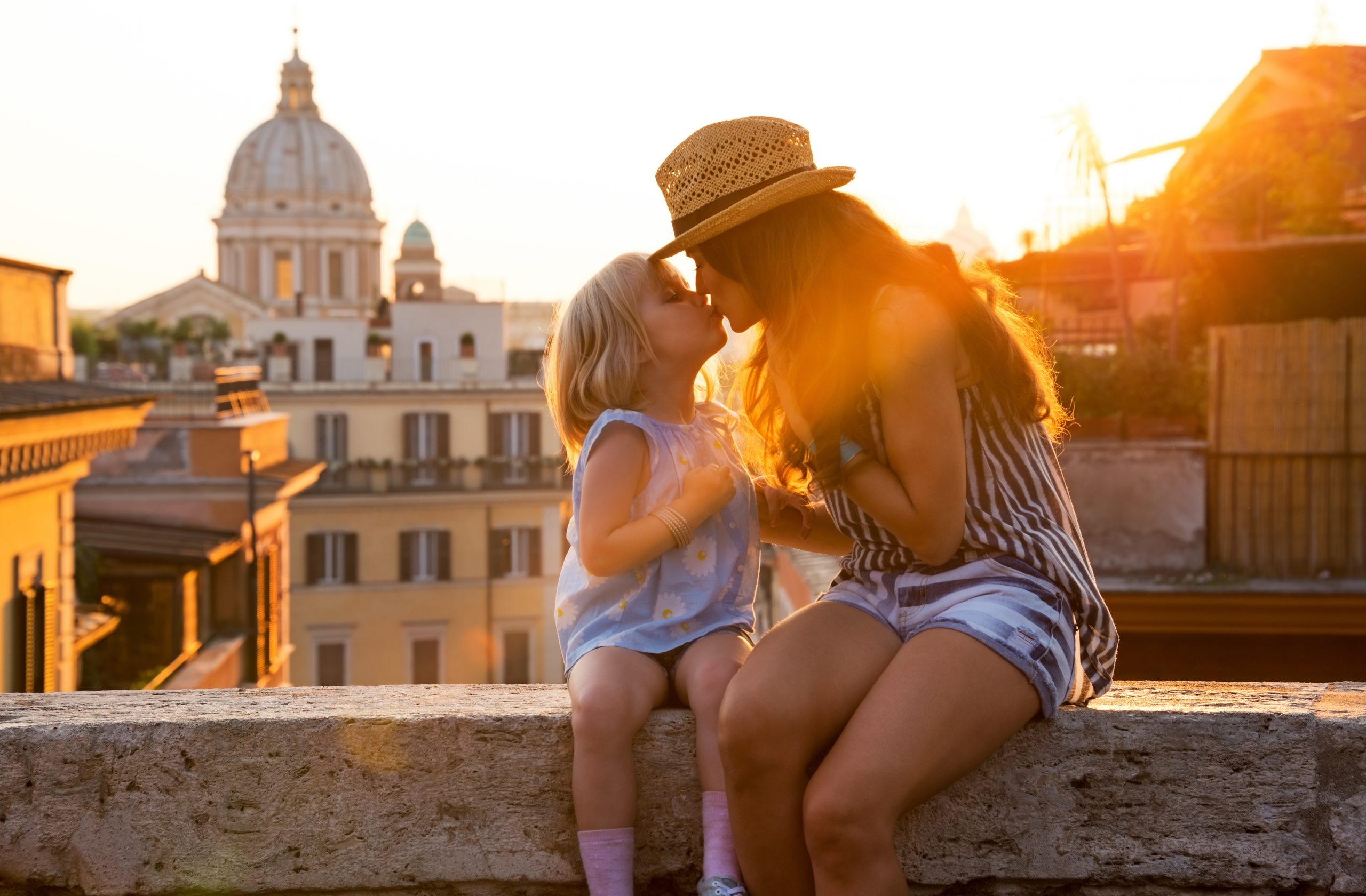 Alba
Alessa
Alessandra
Allegra
Alma
Anatasia
Angela
Angelica
Angelina
Antonia
Aria
Arianna
Armida
Asia
Augusta
Aurelia
Aurora
Bambi
Berenice
Bibiana
Camilla
Caprianna
Cara
Carola
Celia
Clara
Claudia
Daria
Emilia
Eugenia
Eulalia
Fabia
Fabiola
Filippa
Flavia
Flora
Francesca
Gaia
Isa
Ladonna
Lauretta
Lia
Lorena
Lorenza
Marcella
Marina
Priscilla
Viola
Virginia
Vita