I know how hard it can be to choose a name for your child– everyone and their mother has an opinion, amiright, and sometimes, other people's input can just be discouraging from what you really want.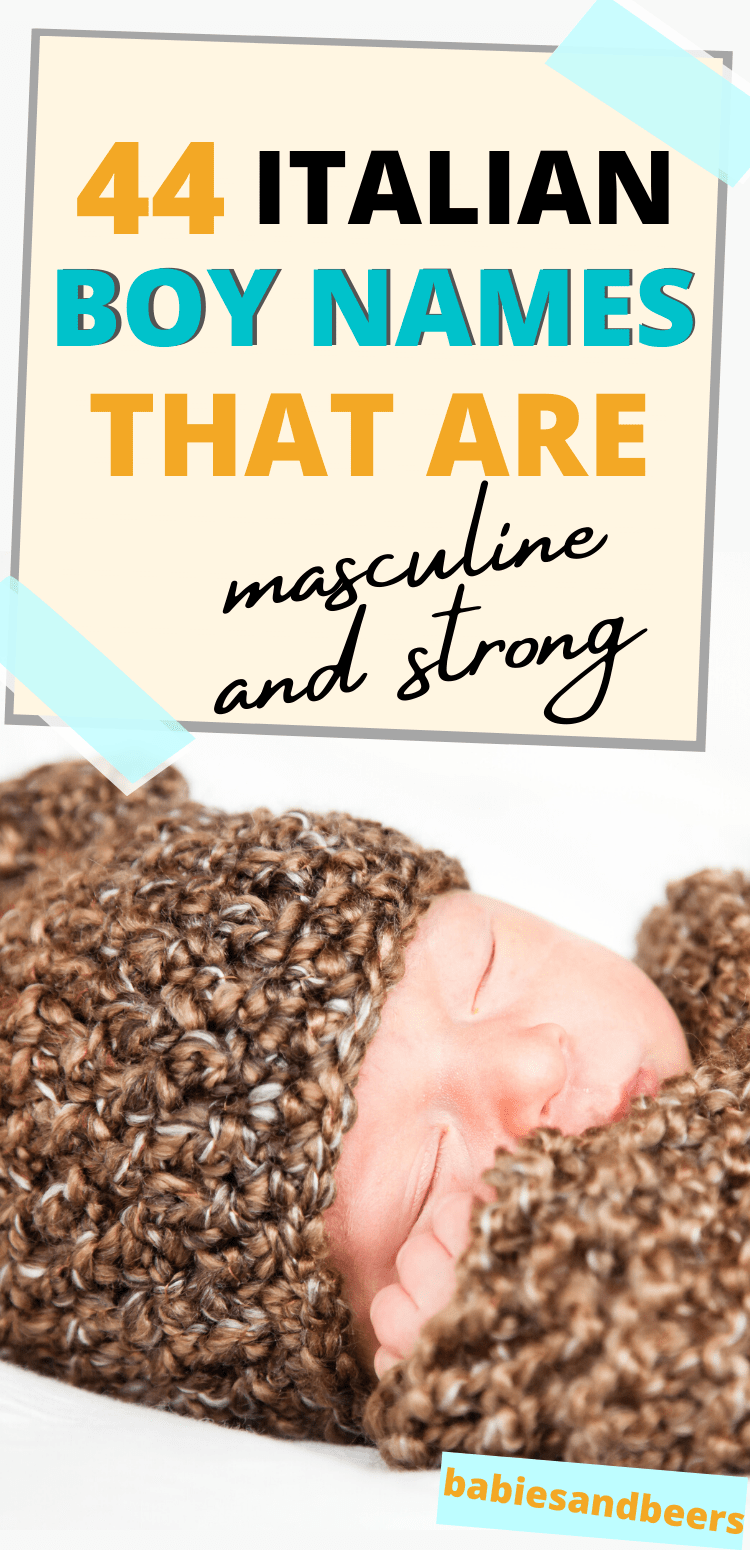 Why should you choose an Italian name?
Italian's are known to have some of the strongest and coolest sounding names. Italy is a beautiful place, with some of the most unique sounding cities, such as, Milan (great girl's name BTW), Venice, and Rome. Within this country, you will find the most traditional and unique sounding names.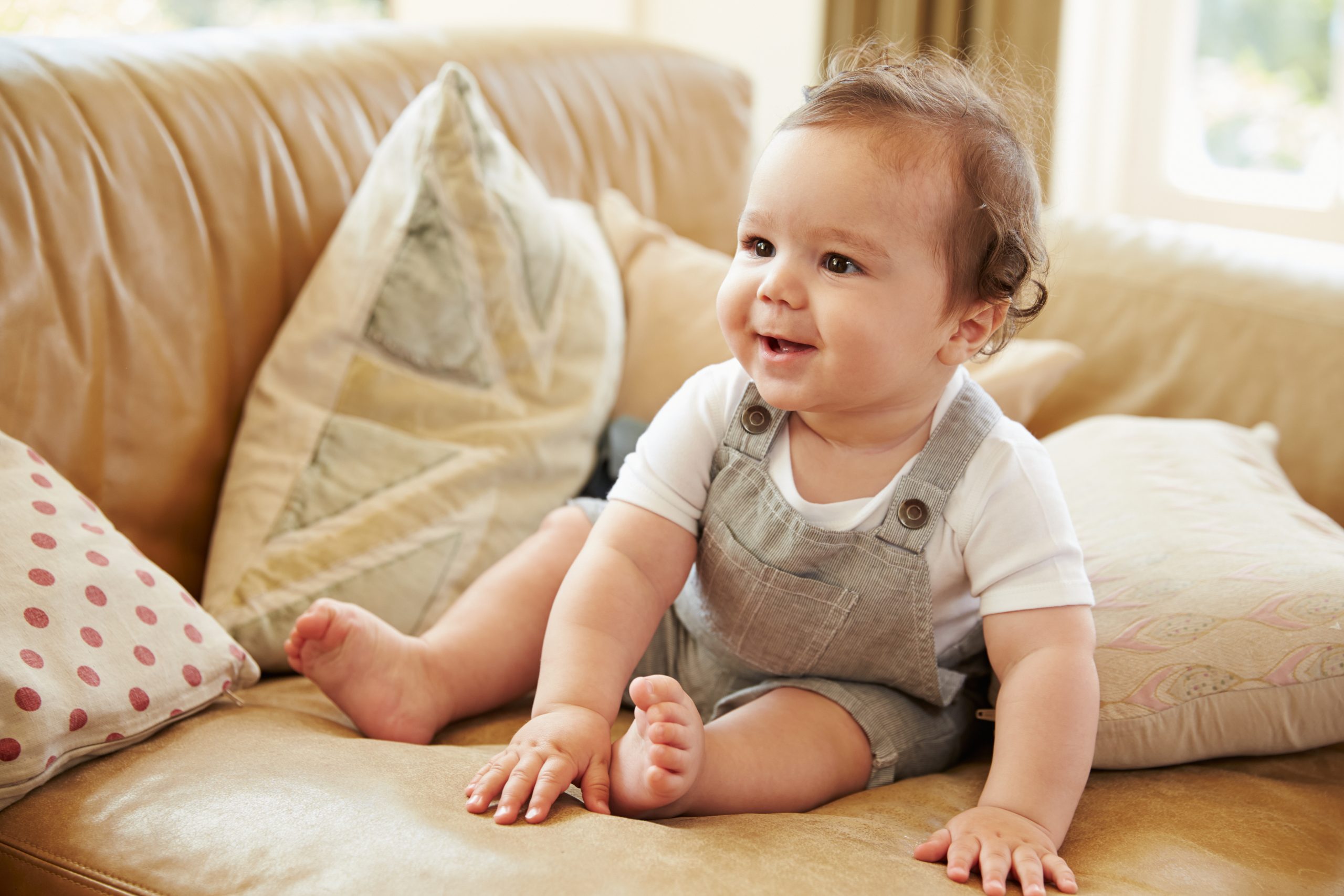 That is why I compiled this list of strong Italian boy names that haven't been overused.
So, check out this list, and if you like one, comment below, and if not, look at my other lists of baby boy names (I also have lists of baby girl names).
NERVOUS about breastfeeding? Get enrolled in The Ultimate Breastfeeding Class here for easy-to-follow lessons and videos from the comfort of your home!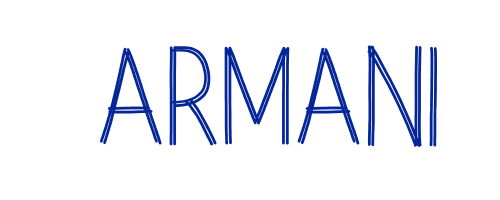 Armani is the last name of a famous Italian designer, Giorgio Armani. This name means "warrior." Armani is typically used as a girl's first name, but I like it as a boy's name as well!
Aurelio is the female version of Aurelia, which is so so pretty. Aurelio means "the golden one," and is the perfect name if you're expecting an energetic little boy.
First time moms & Moms of young children should be sure to read my new E-Book: Taking on the Mental Load of Being "Mom!"  Click Here to buy it now for only $4.99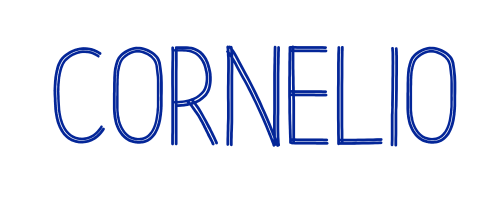 Cornelio is the Italian version of the Spanish name "Cornelius." Cornelio means "horn," and sounds very masculine and strong.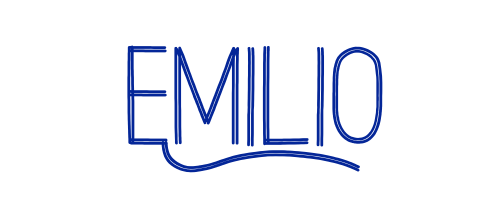 Emilio is one of your standard, go-to Italian names when you're trying to come up with one. It's so easy-going and the name just flows off your tongue. Emilio means "rival," and is the Italian version of the Spanish name "Emil." Nicknames commonly used for Emilio are "Milo," "Melo," and "Miyo." Other variations of this name include "Emiliano" and "Emileo."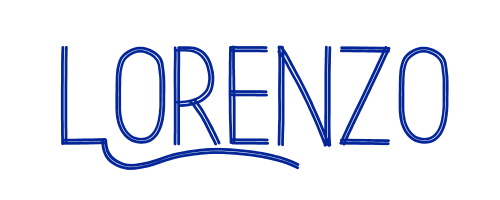 Lorenzo, another Italian name that just rolls off the tongue. To me, Lorenzo is such a romantic and handsome name. This name is the Italian version of "Laurence," and means "from Laurentium." Nicknames commonly used for Lorenzo are "Enzo" and "Renzo." I would even go as far as nicknaming him "Zo" because it's so fun and short, and I'm lazy.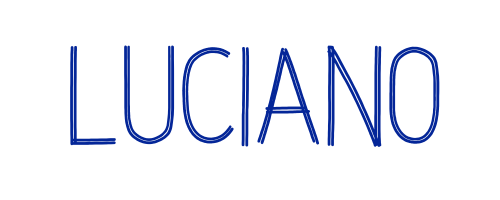 Luciano (loo-CHAHN-oh), is SUCH a gorgeous name, and I wish I thought of it sooner so I could've named my son this. Like I'm actually getting upset because I REALLY LOVE THIS NAME & want to use it. Luciano means "light" and is the Italian version of the beautiful "Lucian." Nicknames used for Luciano are "Lu" and "Lui."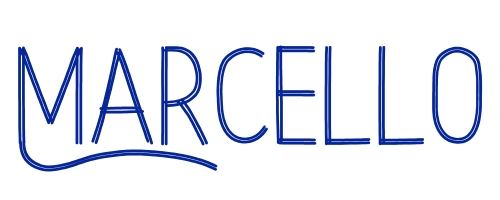 Marcello (mar-chell-o) means "young warrior," and actually both Italian and Spanish origins. Marcello comes from the ancient name "Marcellus," which came from the the god of war, Mars.  The name Marcello is very beautiful and strong for a boy.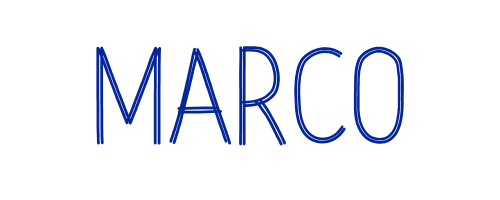 Marco means "warlike," and is the Italian variation of "Mark." Marco is a classic and lively name, which is commonly used in place of "Mark" because of the fact that it isn't used as much. This name has been on the decline on the charts. You may recognize the name Marco from the U.S. senator, Marco Rubio, who also was a presidential candidate, or from the Italian explorer, Marco Polo.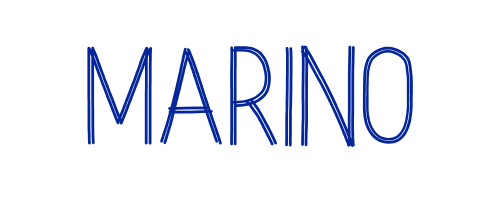 The name Marino has a very beautiful meaning to it- "of the sea." Maybe I just think that because I love the ocean, but it makes sense to me because "Marino" sounds like "Marina," which is a harbor on the sea. I've heard the female version of this, Marina, used a few times in the U.S., but so far, I have not heard of any Marinos.
Mario is actually my father's name, and I have always loved the sound of the name. Nicknames that my dad would get called were "Mar" and (by my mom) "Mar-Mar." Mario means "Mars," and is the Italian version of "Marius." A few famous people with the name Mario are Mario Lopez, Mario Cuomo, and Mario Francesco.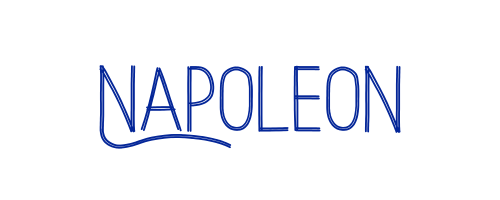 Napoleon means "lion of the new city," and was first introduced famously by Napoleon Bonaparte I, former emperor of France. Napoleon was noticed again in the early 2000's when the hit movie "Napoleon Dynamite" was released. Nicknames used for Napoleon are "Leon" and "Nap."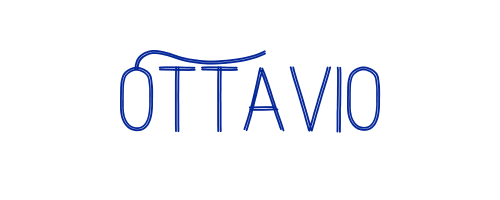 Ottavio is the Italian version of "Octavius," which is Latin for "eighth." So, if you're looking for an Italian name for your eighth child, then Ottavio is the way to go! Ottavio is a popular name in Italy, however, in the United States, it is rarely used.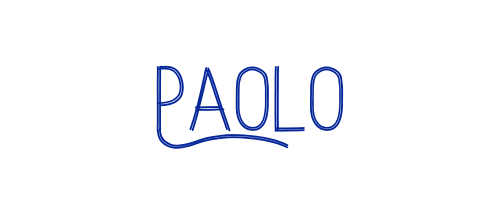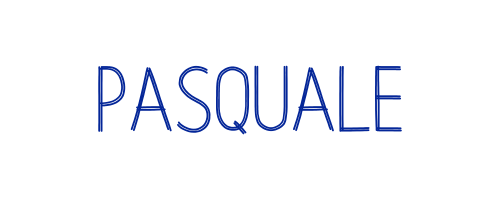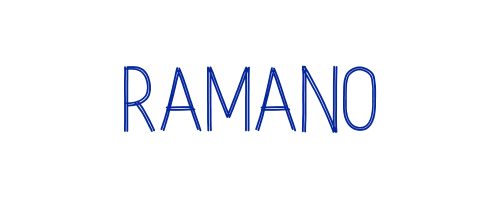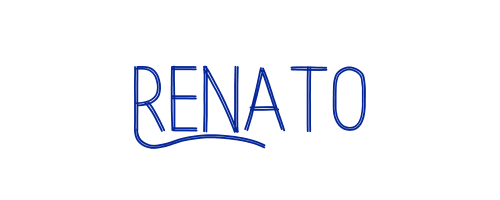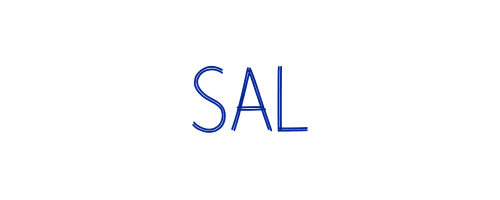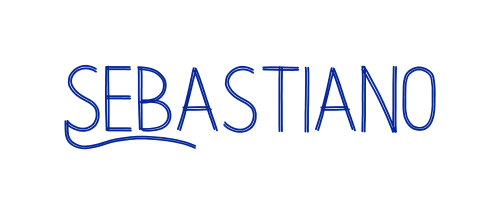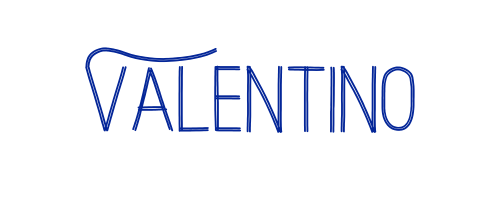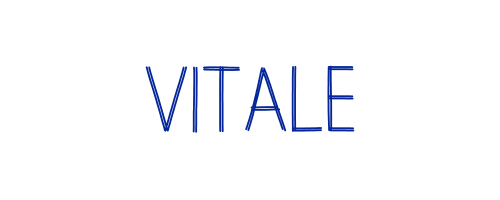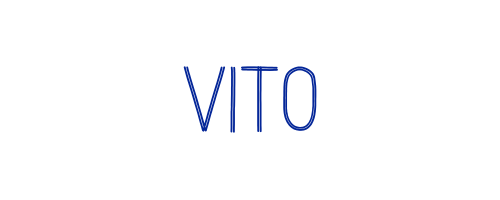 Other Italian Boy Names You Might Love:
Leonardo (Leo)
Francesco
Alessandro
Mattia
Matteo
Gabriel
Riccardo
Tommaso
Davide
Giuseppe
Diego
Giovanni
Luca
Christian
Nicoli
Filippo
Michele
Salvatore
Elia
Having a baby GIRL? I added this list of Italian baby girl names, too (which also haven't been overused):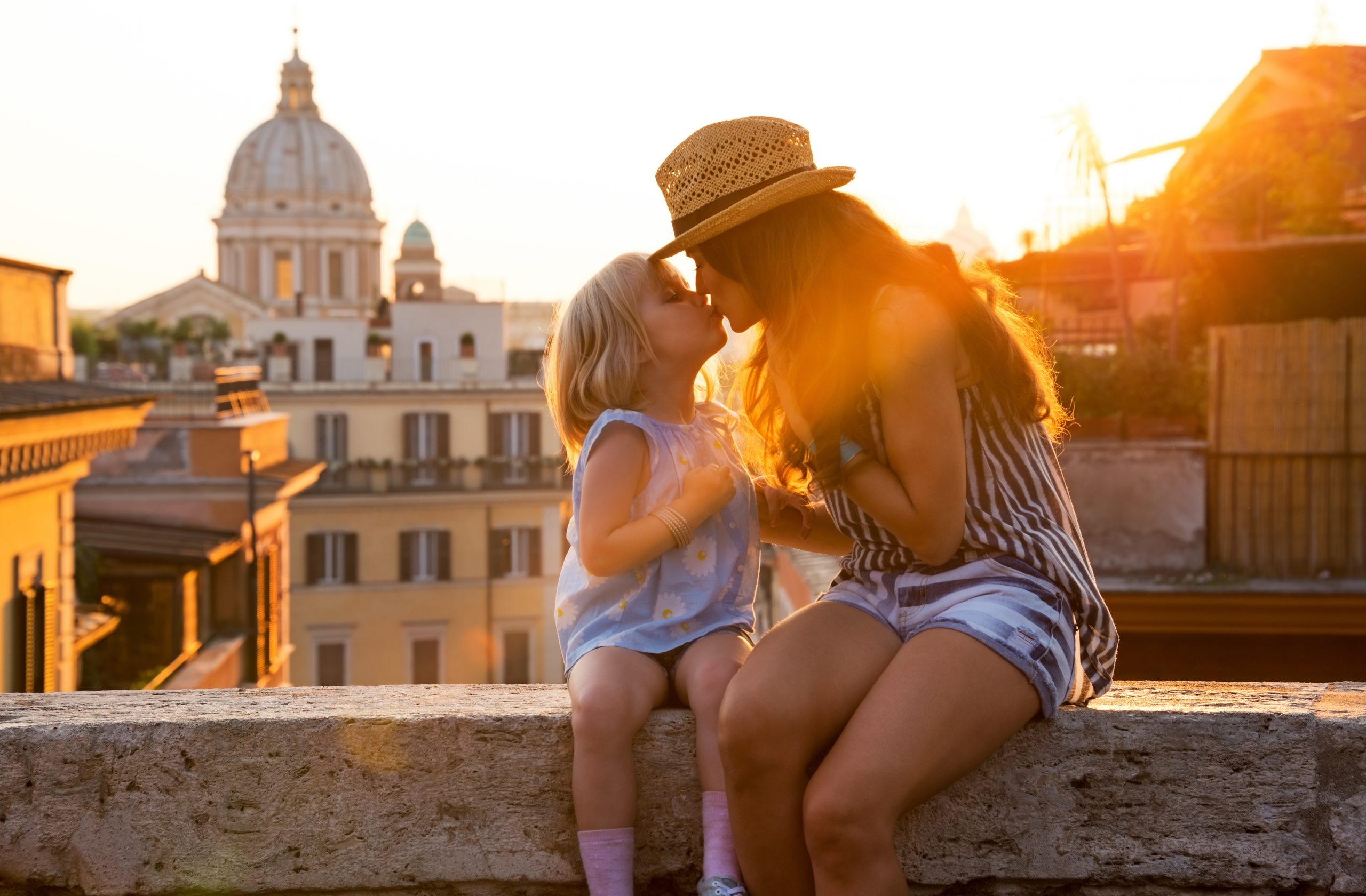 Alba
Alessa
Alessandra
Allegra
Alma
Anatasia
Angela
Angelica
Angelina
Antonia
Aria
Arianna
Armida
Asia
Augusta
Aurelia
Aurora
Bambi
Berenice
Bibiana
Camilla
Caprianna
Cara
Carola
Celia
Clara
Claudia
Daria
Emilia
Eugenia
Eulalia
Fabia
Fabiola
Filippa
Flavia
Flora
Francesca
Gaia
Isa
Ladonna
Lauretta
Lia
Lorena
Lorenza
Marcella
Marina
Priscilla
Viola
Virginia
Vita
Read More From Babies and Beers:
Most Popular Unisex Baby Names
Unique Baby Boy Names for 2020
The Complete List of Baby Names That Start With M
Hippie Baby Names For Your Boho Baby